SeonAh Kendall helps guide business recovery from COVID
2020 Women of Distinction - Government, Energy & Utilities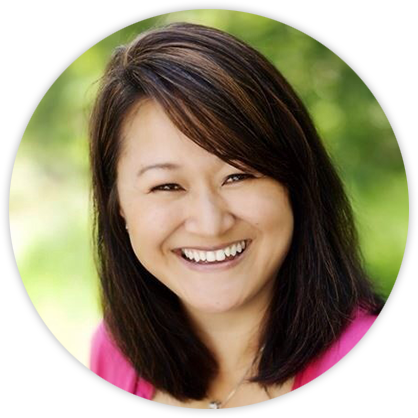 FORT COLLINS — When it comes to economic development in Larimer County, and especially in Fort Collins, one name tends to show up either in the forefront or background. That's Seonah Kendall.
Kendall, a former small business owner and since 2012 city of Fort Collins employee, works within the economic health department of the city.
Since the onslaught of the COVID-19 pandemic, she even has a new title: City Recovery Manager.
Kendall has been part of a team of economic developers from around the region who have changed their focus during the pandemic to help businesses survive and revive.
To that end, she participated with the Fort Collins Area of Chamber of Commerce and the Bohemian Foundation to create a $5 million revolving loan program that was endorsed and expanded to include the entire county.
She and other economic developers routinely have gathered information about impacts of the pandemic so that public and private entities can craft programs to assist.
Listed among her credentials is five years spent at Front Range Community College where she taught business courses. At the same time she taught others, she was running Suehiro Japanese Restaurant in Fort Collins, which she owned from 1994-2015.
Her city role began in 2012 as an economic analyst, then economic policy and project manager, then senior economic manager and now city recovery manager.
Along the way, she carved out a role as an ombudsman for business in the community while helping retain existing businesses and helping them expand.
"I have had the opportunity to develop and support the city's Economic Health Office that works to support all businesses in Fort Collins … [be] successful within our triple bottom line stewardship (economic, environment and social health)," she wrote in her application letter.
Ken Amundson
Managing Editor
Latest by Ken Amundson: