Glenda Haines attention to detail shows throughout careers
2020 Women of Distinction - Banking & Finance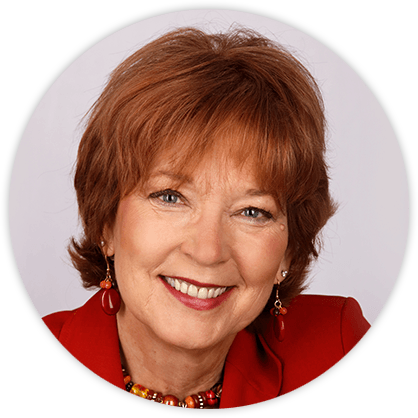 GREELEY — Engineers tend to have at least one thing in common — attention to detail.
And that shows in Glenda Haines professional background every step of the way, including in her current profession as a financial planner and co-founder of Eves & Haines Wealth Management.
Haines is a 2020 BizWest Women of Distinction award winner in the wealth management/banking category.
Haines is a trained and experienced electrical engineer who earned her degree from the University of Colorado.
She worked in electrical design with the Denver Convention Center among the projects on which her design team operated.
When she worked for Xcel Energy, trade name for Public Service Co. of Colorado, she led major negotiations with customers and partners such as Coors Brewing Co. and Total Petroleum.
She developed and implemented Xcel's first unregulated business to sell electricity competitively. She conceived, created and implemented a subsidiary company, Cadence LLC, to serve major national account customers in a new deregulated market.
All achievements in her engineering career required attention to detail.
Her transition to financial planning seems to follow the same approach.
"My business partner and I began our company because we wanted to serve clients without any conflict of interest. Our approach is to look broadly in the market for the best products and to recommend client-centric solutions without any attachments to a large company or institution with priorities that may be contrary or limited," she said.
Her firm is described as a boutique firm, a legal fiduciary, that specializes in client education and customized services for financial and retirement planning and stock market investing.
Haines has also maintained an active involvement with nonprofits in the community, including the Greeley Philharmonic Orchestra, Centennial Rotary, Greeley Area Chamber of Commerce, P.E.O., Greeley Business Women and other organizations.
Ken Amundson
Managing Editor
Latest by Ken Amundson: