COVID Diaries Colorado: Amy Snider, owner of Cups Community Coffee in Fort Collins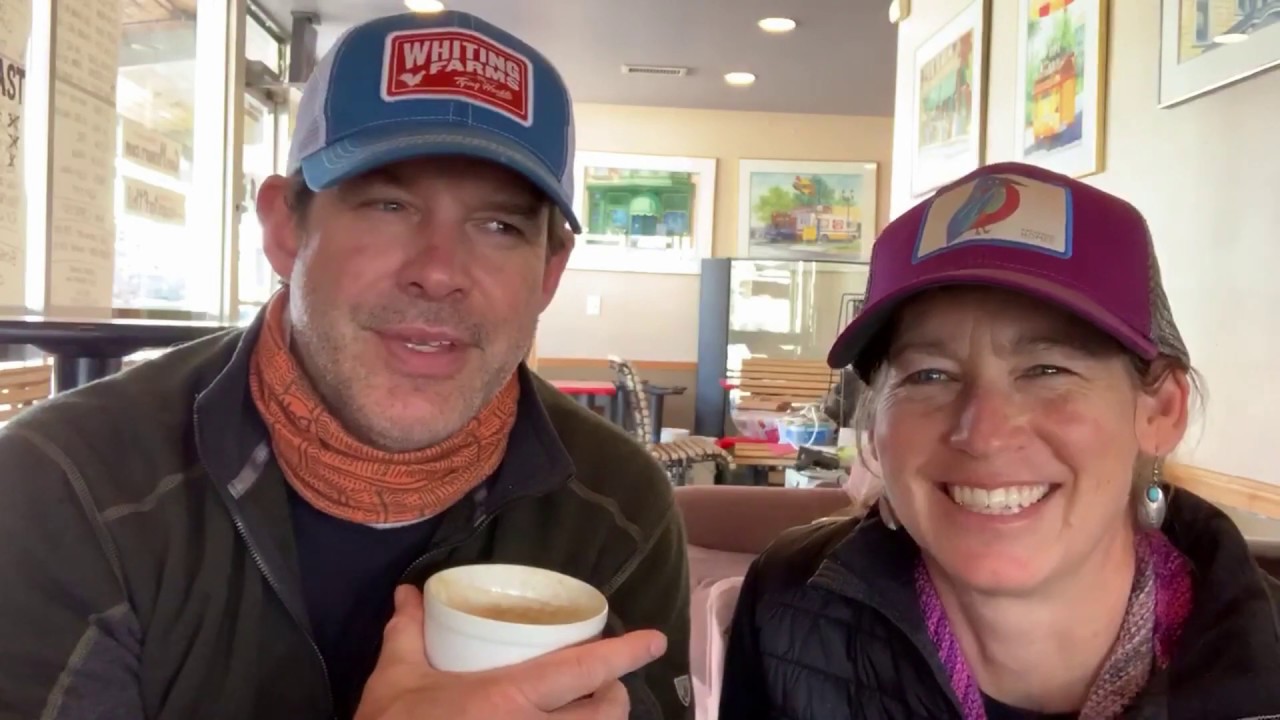 ABOUT THIS PROJECT
When the coronavirus pandemic hit, a coalition of Colorado journalists already had been talking about how to better serve the public by collaborating and sharing stories. The urgency of the situation accelerated the work. More than 40 Colorado news organizations — newspapers, TV, radio and digital outlets — are now sharing their reporting through the Colorado News Collaborative, COLab for short. And on April 16, 22 outlets joined together to report on the impact of the pandemic on Coloradans. The result: COVID Diaries Colorado, stories of grit, ingenuity and hope.
FORT COLLINS — A springtime mini-blizzard threw a wrench into the works Thursday at Cups Community Coffee, changing owner Amy Snider's plans midmorning.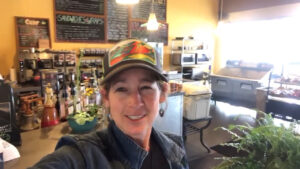 But for Snider, like all business owners operating during the ongoing COVID-19 crisis, changing plans is now just par for the course.
The Cups crew spent the morning preparing a coffee and delivery to staff at Linton Elementary School in Fort Collins, who Snider assumed would be where they have been on weekdays throughout the outbreak: at the school cafeteria making meals for kids in need of a hand during a tough time.
"I was checking my email right before I went and found out that it is a snow day," Snider said. "Even though schools are closed, there are still snow days … We're now going to have to figure out what to do with this nice delivery we put together."
In response the the coronavirus outbreak, Snider launched the Cuplift program (stylized #cUPLIFT) with husband and partner Matt Snider to provide a java-fueled boost to Fort Collins first responders and frontline workers.
"We had someone buy 40 lattes for local police officers," Snider said later Thursday morning, standing in front of a whiteboard used to track the daily number of drinks bought by customers on behalf of first responders. More than 500 cups have been donated in total.
Fort Collins police officers simply pull into the parking lot, and a Cups staffer runs them out a hot 16-ouncer.
With shorter hours and fewer customers, Snider has devoted more time to community outreach and fundraising.
"I'm on my computer a lot more than when we had 6 a.m. to 6 p.m. hours. Then it was all about making drinks and making food," she said Thursday afternoon. "Now it's a lot more reaching out to people" to raise awareness and funds for the Cuplift program.
Wondering what happened to those coffees meant for Linton Elementary? Cups' neighbors at McClellan's Brewing Co. got a surprise delivery from Snider Thursday afternoon. Perhaps on Friday, the brewers will return the favor and send a six-pack of ale next door.
Editor's note: This story is a part of COVID Diaries Colorado, powered by the Colorado News Collaborative, or COLab. BizWest joined this historic collaboration with more than 20 other newsrooms across Colorado to better serve the public.