Have You Benchmarked Your Wealth Plan?
Sponsored content by First Western Trust Bank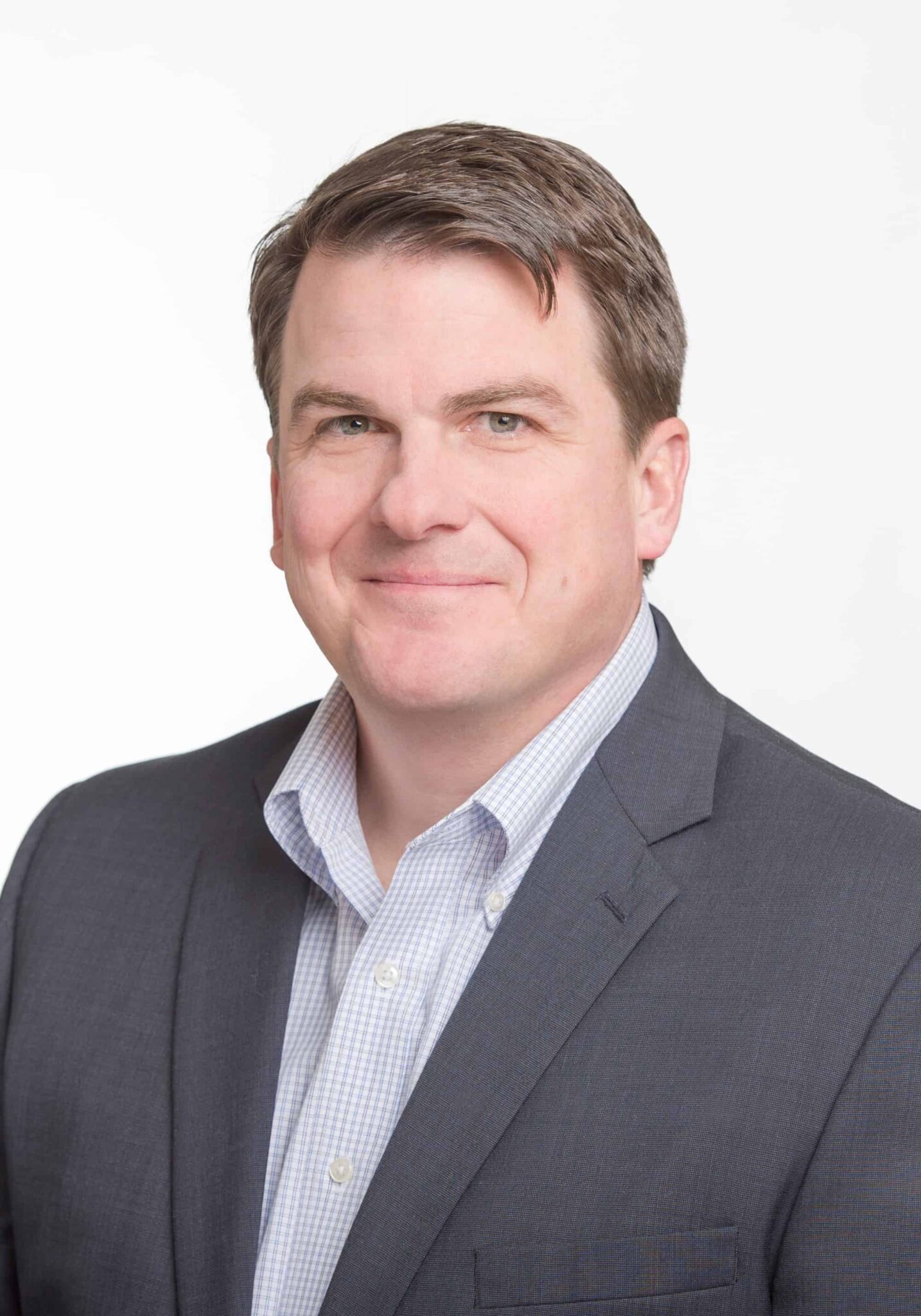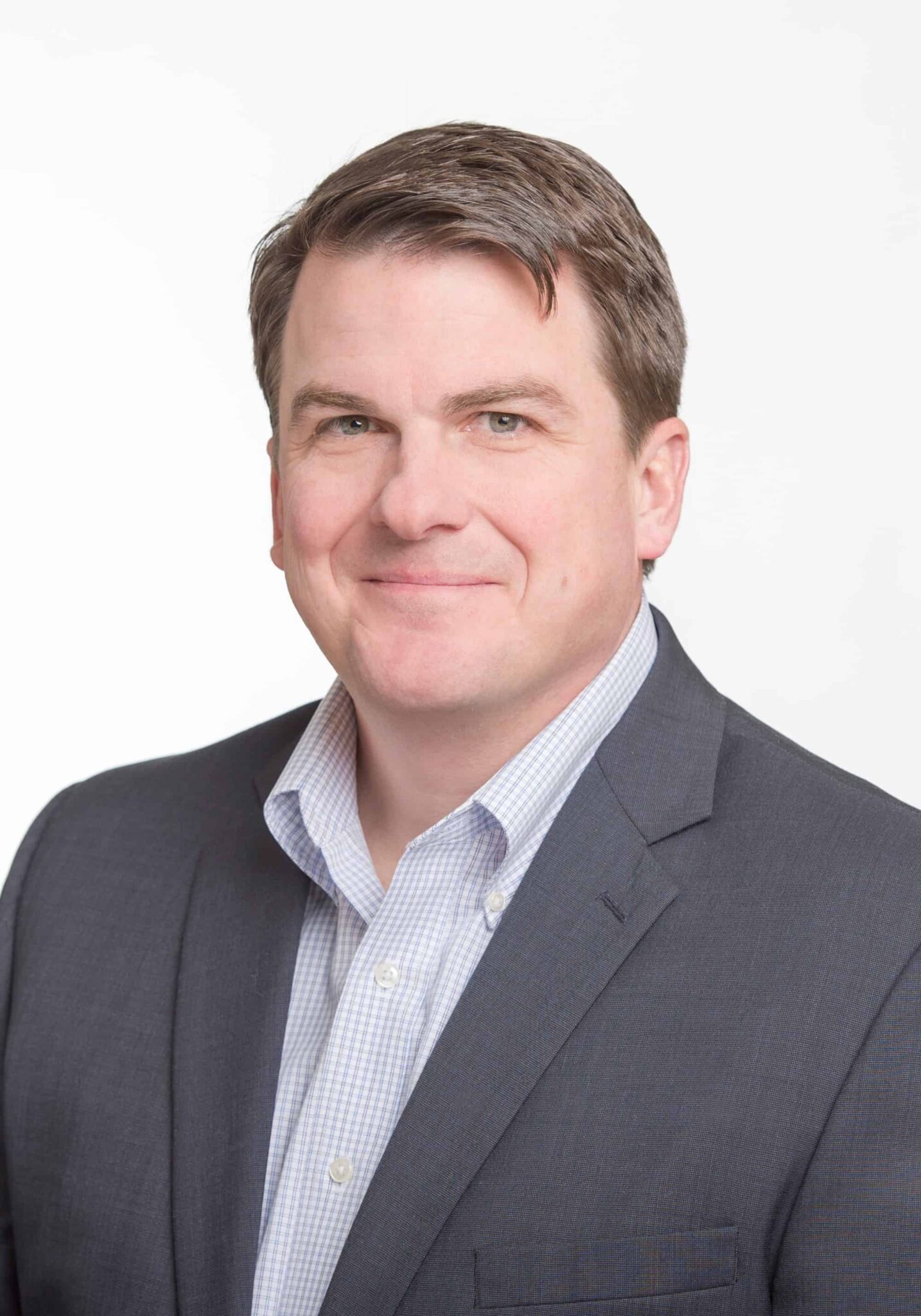 By Tom Behr, Market President, Northern Colorado
First Western Trust Bank
The Reality of Best Laid Plans
Every family is different, but there is one thing that remains consistent – families and the needs and goals of those families change over time, particularly as they relate to financial planning and the future. As families grow and as life-changing events occur, or as members enter new life stages – the needs of families shift and evolve. However, an often overlooked area that can be impacted by these changes is a family's wealth, tax, and estate plan.
Over time, and without proper care, even well-designed plans can slowly fall out of line with your family's goals and objectives. And what's more, your advisor may not be in a position to truly carry out your intentions if your existing plan has become misaligned with your family's goals.
Many families experience the challenges of outdated wealth plans first hand, where great intentions created unexpected results:
Misaligned goals, values, or legacy for family and future generations; which did not reflect the current intentions of the family
Unclear direction creates challenges in the management of estate, tax, insurance, liquidity, expense and/or property ownership
Distributions which did not align with the current needs of a spouse or family member
Confusion with respect to risk management, business succession, and inheritance goals
Overlooked areas of importance, such as charitable goals, which impacted the intended legacy of the estate plan
A Fiduciary Review of your Wealth Story
Some firms offer financial expertise and services that are built on a sales culture where the focus is on growing client lists and making the most money. While others offer similar financial expertise as a fiduciary, ensuring your best interests are the number one priority but with fewer services. A small group, backed by a private bank network, can offer the expertise and services to craft a tailored plan that meets your family's goals while also providing the trust and security of a fiduciary in the planning process.
As an example, First Western Trust offers wealth management services built on a private trust bank platform. Our philosophy, which we refer to as ConnectView®, includes our belief that every financial decision—every investment, real estate holding, trust, or philanthropic endeavor—connects. When one of these financial realities changes, no matter how small, it affects the others.
This approach to reviewing your family's wealth plan offers the ability to access top tier wealth planning services while also leveraging a fiduciary to perform the review. The additional protection of knowing your plan is being reviewed with the best interests of your family and goals in mind, and not in an effort to guide you towards the interests of a financial solution or firm, provides piece of mind as your wealth story continues to evolve.
Key Areas to Consider When Reviewing Your Wealth Plan
When your family is ready for a wealth plan review, regardless of if you choose to have this review performed by a fiduciary, it is important to come away from the review with a clear list of specific recommendations from your advisor – as well as an action plan to assist you in implementing any changes that you would like to make. While every plan will be different, your family's action plan should include several key components:
A plan that aligns with your family's current goals and values
A clear understanding of your estate, fiduciary plans, and the implications of putting those plans into action
An effective integration of your assets and business interests
An approach to deal with estate settlement costs, potential delays, and probate expenses
A liquidity plan for the payment of final expenses, debts and taxes
The coordination of beneficiary designations and life insurance benefits
A plan which integrates your fiduciary plan with your wealth, investment, retirement, insurance, charitable and other family objectives
A communication strategy for your plans – which may include a family meeting, legacy letter or even a video
A well-defined approach and advisory team for ongoing reviews and updates
Take time to care for your wealth plan as a living document, one which requires attention as the needs and objectives of your family evolve, ensuring that your family's wealth plan truly reflects the ongoing story you intend.
For financial planning advice and to update your wealth plan, reach out to Tom Behr, Market President, First Western Trust, 970.229.4715, tom.behr@myfw.com.
Tom Behr
Market President, Northern Colorado
First Western Trust Bank
Tom is the market president for First Western Trust's Northern Colorado office and he is responsible for developing and strengthening relationships with existing and new clients. He believes it is essential that clients' values and goals serve as the foundation of our relationship with them and that our primary role is to help safeguard and enrich the goals and objectives of our clients' lives through the integrated and personal delivery of Fiduciary, Investment & Wealth Planning and Deposit & Lending services.  Tom has over 25 years of wealth advisory experience in working with successful families, professionals and business owners.  He joined First Western in 2004 and prior to that, he worked with a regional accounting firm providing financial services.  Tom enjoys the Colorado outdoors with his wife and four sons. To connect with Tom Behr, please click here.
Learn more about First Western's banking services at myfw.com. 
First Western Trust (Nasdaq:MYFW), is the only home grown, publicly held Colorado bank. With 13 offices in Colorado, Wyoming, Arizona and California, over $1.1 billion in total assets, and $5.5 billion in trust and investment management assets, MYFW delivers integrated wealth management on a private trust bank platform.