Your Health Care at Risk: Make Your Voice Heard
Sponsored Content by Path: Partnership for Accountability and Transparency in Healthcare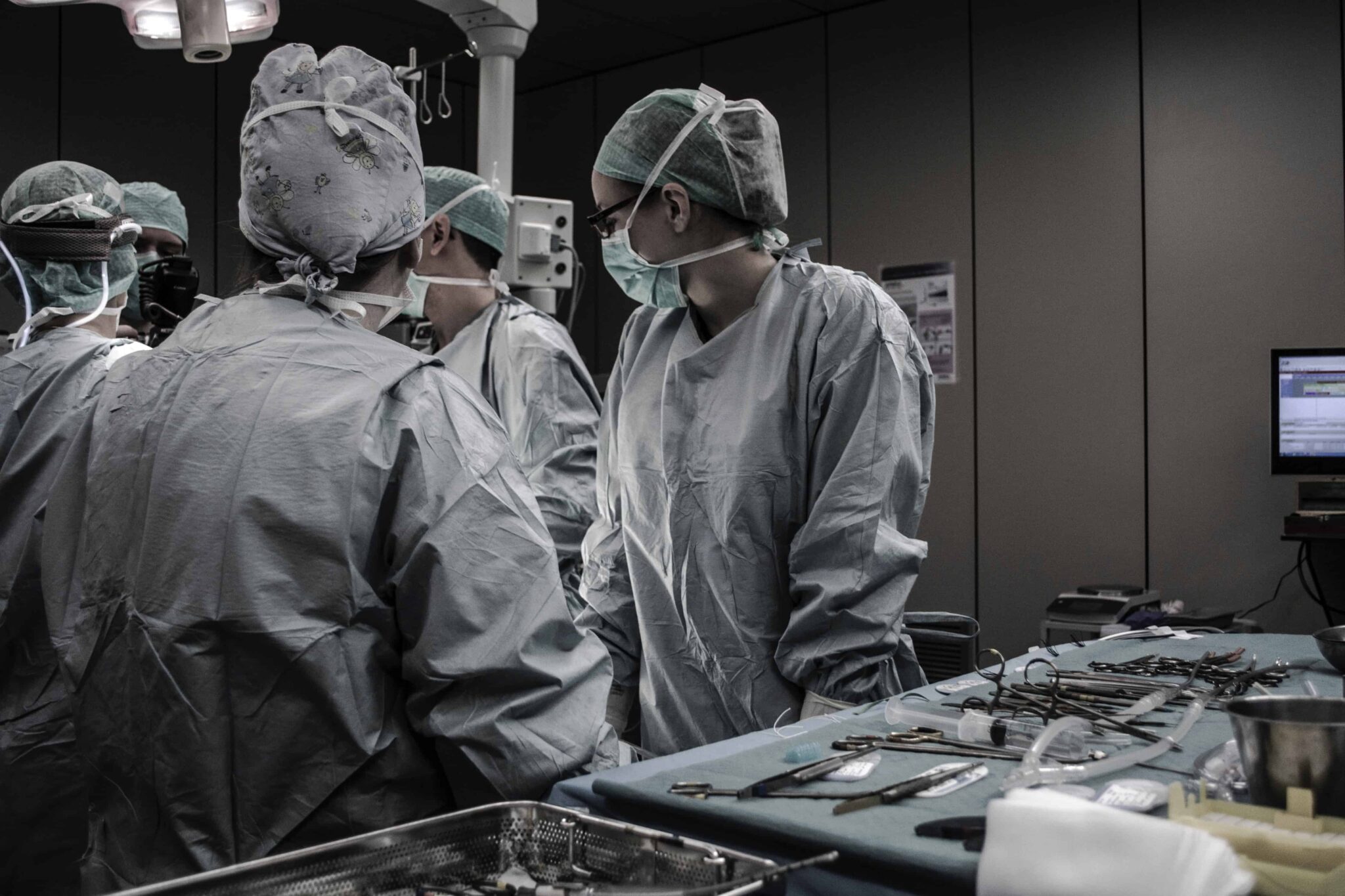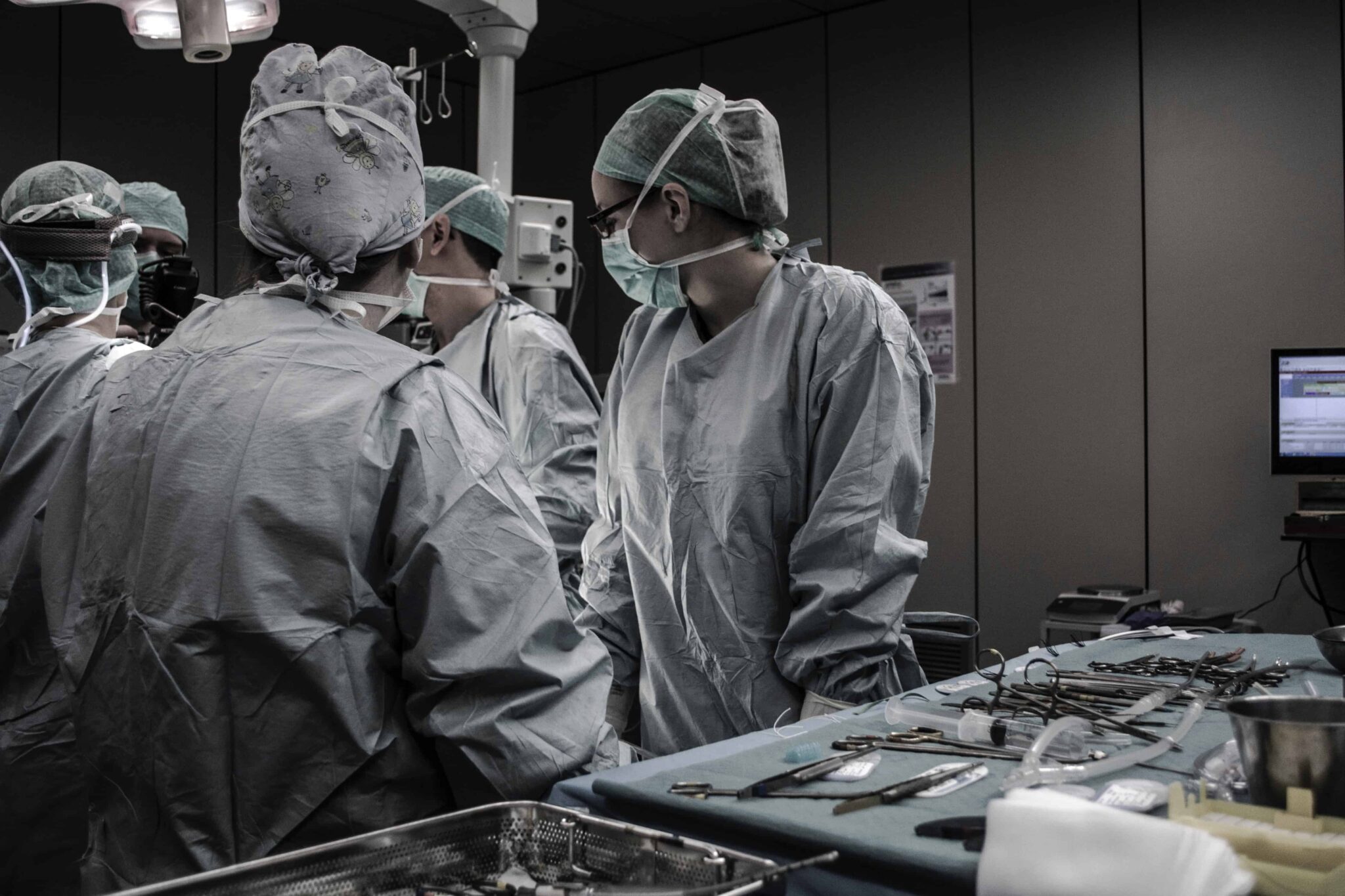 When it comes to health care, we can all applaud the efforts of our elected officials to improve access and affordability. Unfortunately, a recent proposal misses the mark and puts both the quality of our health care system and access to care at risk.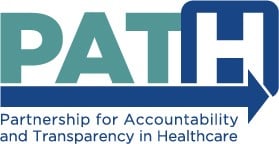 On October 8, the Polis Administration unveiled a new plan for changing Colorado's health care sector. The plan would create a so-called public option – a state-run insurance program – that offers the promise of lower premiums. Details of the plan can be found at Proposal for Affordable Health Coverage Option
The plan proposes government rate setting – mandating significantly lower reimbursement rates paid to hospitals, which would be far below what commercial insurance carriers pay. These rates may be below the actual cost of providing care. When those reimbursement rates fail to cover the cost of providing care, hospitals will be forced to make budget cuts. Those cuts will directly impact the number of doctors, nurses, technicians and other staff who are available to serve patients in their hour of need.
The full impact of the proposed plan is unclear, even to its authors, "The assumptions and resulting estimates included in this report and produced by the modeling are inherently uncertain," the Oct. 7 report warns. "The uncertainty is amplified given that in most instances Colorado specific data was not available."
Rural Colorado At Risk
According to national research, cutting hospital reimbursement rates poses a devastating threat to rural hospitals in Colorado. One study found more than a dozen rural hospitals in Colorado would face the threat of closure under a federal public option, for example.
Job Losses for Doctors and Nurses
Here in Colorado, a study from the REMI Partnership warned the state option could cut hospital budgets by hundreds of millions of dollars per year and push thousands of healthcare professionals out of their jobs. This would make the state's existing shortage of doctors and nurses much worse.
Endangering the Quality of Care
Implementing price controls and cutting reimbursement rates will only threaten the quality of care our caregivers can provide. If below-cost reimbursement rates expand, providers will have no choice but to cut services, reduce staff and possibly close their doors altogether. Ultimately, patients will have less access to quality care, not more, and our state will be the worse for it.
Mesa County Commissioner Rose Pugliese underscored the point in a recent opinion column, "…Here's the reality. The impacts of the public option, guised as "competition," yield the same result: fewer and fewer providers of private health insurance, rationing of health care services by politicians and bureaucrats, lower quality health care, and less access to cutting-edge services. In a nutshell: pay more, wait longer, receive less care."
Law makers want your feedback. Tell them what you think of the proposed public option. The online comment process closes on October 28, and comments can be sent to: HCPF_1004AffordableOption@state.co.us.