Leveraging KPI's and Benchmarking to grow your business
Sponsored content by ACM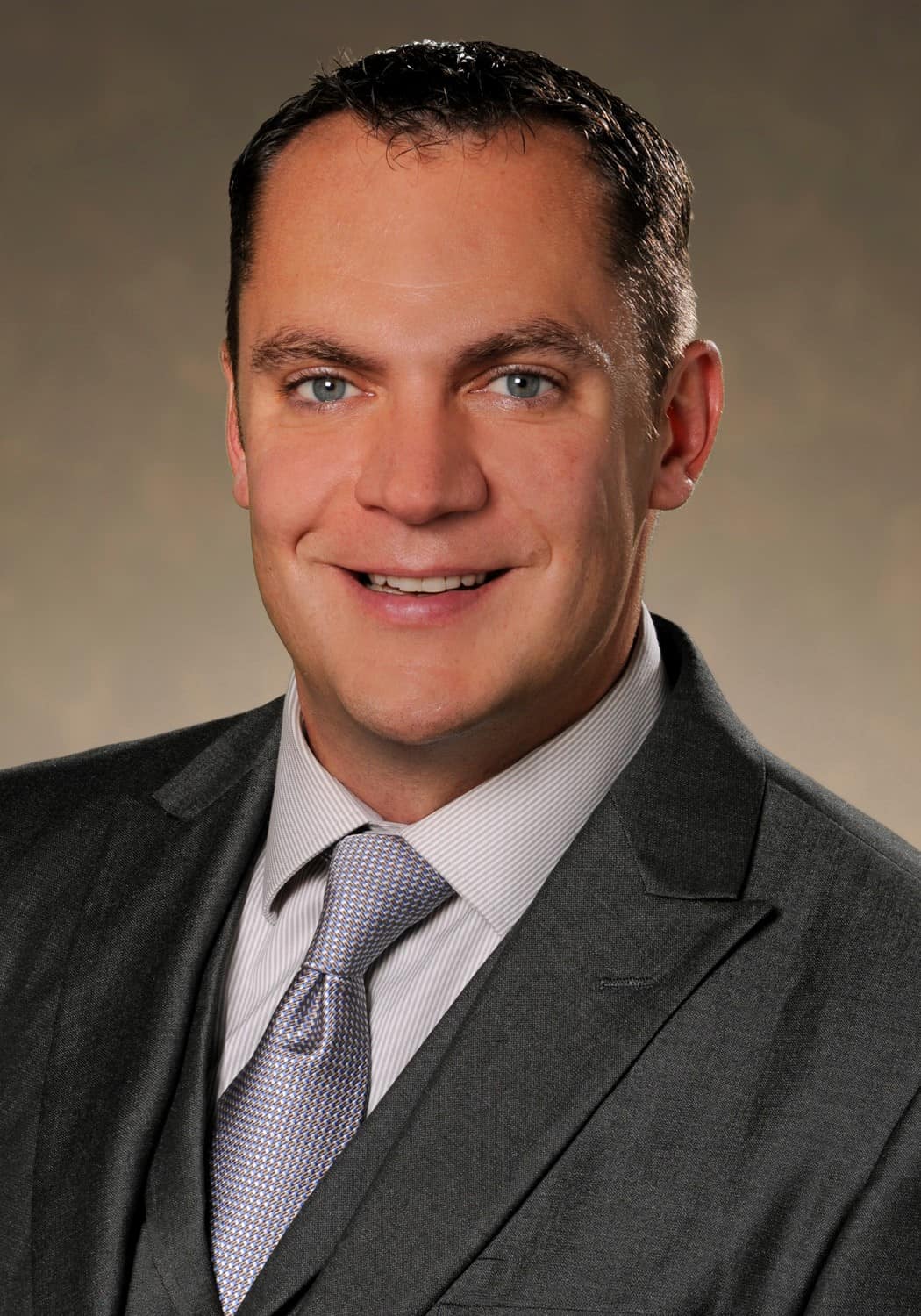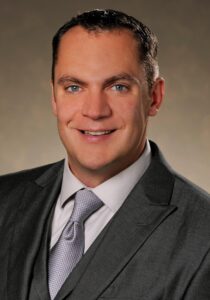 Growing up, both my dad and grandpa were pilots, so I have no fear of flying. In the aviation world, there is a license level above the basic license called "IFR Rated" or Instrument Flight Rules. Basically, when you're IFR Rated you're permitted to fly in conditions where all you are relying on is your instrument panel, or "dashboard." The test to become IFR Rated involves flying with an obstructed windshield, which sounds absolutely terrifying!
Running a business is not so different. The numbers (both financial and non-financial) tell a story, and many times foreshadow a result. We've all heard about KPIs (Key Performance Indicators), or management dashboards, and many other performance measurement catch-phrases. It doesn't matter what you call yours, it's just important that you're using something to tell you how your business has performed, how it is currently performing, and what you should expect from the future.
Quality measurements should incorporate a few important characteristics. First, they should utilize both financial (balance sheet, income statement and cash flow information), and non-financial data (production volume, downtime, man-hours, etc.). Purely financial measurements (i.e. gross and net profit, current ratio, debt to equity ratio, debt-service coverage ratio, etc.) are important in evaluating the company's overall financial stability, but lend little insight into the operating performance of the organization. Conversely, only monitoring operating performance yields a myopic view of the business if pricing and costs are out of whack as well. The intersection of the financial and non-financial data is where true visibility and perspective are found. Measuring gross profit by product ID or by distribution channel, as examples, enable you to make data driven production and distribution decisions that can maximize profitability. The challenge will be in identifying specific integrated indicators that are most telling in your business, and the process should involve key personnel across disciplines within your company.
It is also important that these performance indicators are measured against something; a goal or target, industry benchmark, market conditions, etc. Many industries have published performance indicators, with subsections (i.e. geography, revenue size, subcategory of industry, etc.), which can be used to benchmark your company against peers. If you're unable to find anything within your specific industry group, there are economical subscription service alternatives, such as Profitcents from Abrigo (publishes a variety of industry specific financial analysis reports), or the Construction Finance Management Association (CFMA) Benchmarker, which is specific to contractors (general and subcontractors by trade). These benchmarking services may provide thoughts or ideas of the types of indicators that are important to your industry and industry participants.
Measuring progress over time is also useful; including a trend analysis in your dashboard or periodic report will enable you to observe progress towards your goals, against your benchmarks, and against specific tactics taken or adjustments made in your business or operations. Many times, organizations are measuring many of their performance indicators (outside of financial), only after the "books are closed" at the end of the year. This is far too infrequent to have the ability to make meaningful adjustments throughout the year. Performance indicators that are considered key should be observed at least quarterly, if not monthly or weekly, throughout the year. In fact, with the advancement of technology, and the ability to process massive amounts of data in seconds, many business intelligence tools (BI) may enable you to monitor certain indicators on a real-time basis.
Finally, equally important to the ability to make real time decisions based on current data, is the ability to project future results which drives decisions around capital expenditures (CapEx), hiring, marketing, product development, among other things. Identifying key economic indicators (KEIs) that reliably predict near and longer-term industry performance will enable you and your management team to develop plans around each of the previously mentioned decisions that not only consider your short-term needs, but those that will enable you to maintain a competitive edge, avoid extending your capital resources or over levering the company. One such indicator is the Architecture Billings Index (ABI), published monthly by the American Institute of Architects (AIA), which provides the construction industry a 9-12 month forecast of construction projects by specific type (i.e. residential, multi-family, commercial or industrial). The report also has indicators by region of the United States. This report is very useful for construction contractors deciding how much backlog is reasonable, how many superintendents might need to be hired, how much new equipment may be necessary, etc.
As a recap, flying blind without an instrument panel seems like a terrible idea, dare I say fatal. Running a business without the insight gained from a well-designed performance dashboard, severely handicaps your company's operating and financial success. A well-designed suite of performance indicators should consider financial AND non-financial data, be measured against a benchmark or goal, be measured over time, and contemplate economic indicators that foreshadow your future economic environment.
If you would like to discuss your business performance, please let me know.
Randy L. Watkins
Partner-in-Charge
Northern Colorado Office
970.352.1700