Jean Daviet, Weld Women 2 Women, Greeley-Weld Habitat for Humanity
2019 Women of Distinction - Outstanding Mentor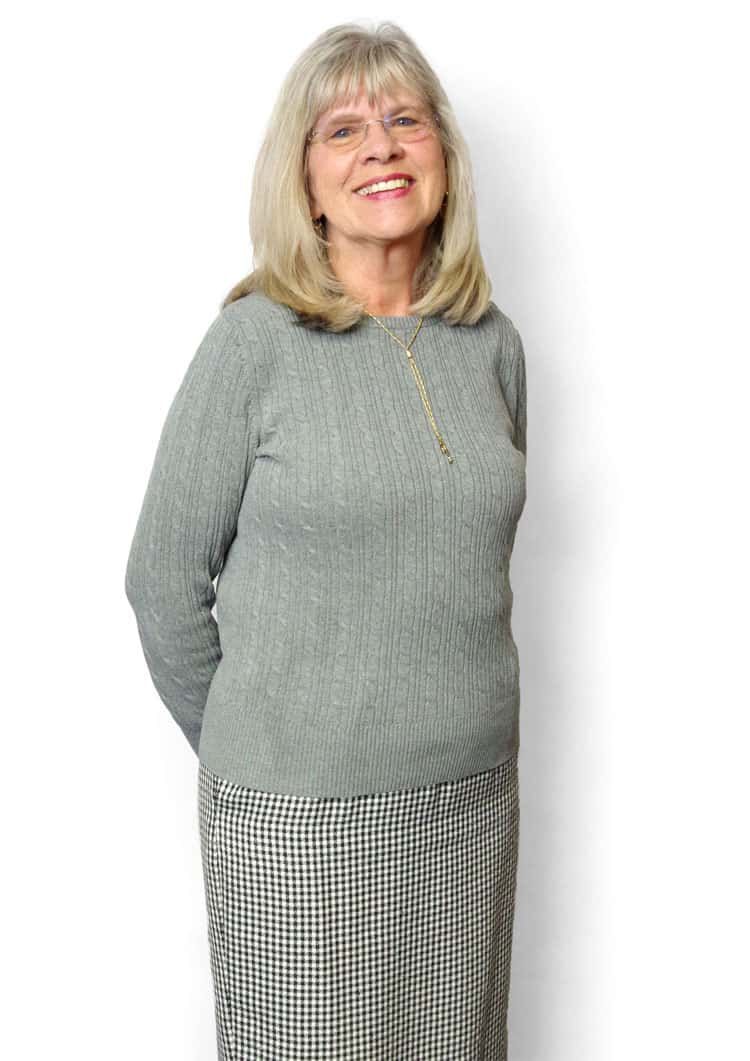 Jean Daviet has a head for numbers.
She programmed her first computer in 1962, when women simply weren't involved in STEM-related fields. After taking a break from the working world to raise her family, Daviet went back to school and got a degree in mathematics. She quickly realized that understanding the financial foundation of a business was crucial to its success and was exactly what she wanted to do. As computers became more and more important to business operations, she was able to apply her skills and talents to helping the firms she worked with achieve success.
Daviet is this year's Women of Distinction outstanding mentor. She will receive the recognition at the BizWest Women of Distinction breakfast on April 2, 7:30 a.m., at the Embassy Suites by Hilton in Loveland.
Since retiring in early 2006, Daviet now offers her valuable skill set to nonprofit organizations in Weld County and helps women navigate the often intimidating financial side of the small businesses they own. After all, knowing how to make the finances work is one of the first steps to success as a business owner.
One of the nonprofits with which Daviet works is Weld Women 2 Women (W2W). "It's my number one time grabber," she said.
She remembers sitting around a kitchen table with nine other women in 2009, talking about women who were well on their way to success and had a strong plan, but still were living paycheck to paycheck.
"We will give, once in her lifetime, a $750 award to pay an unexpected car repair, books for that last semester or a deposit on a safe place to live, that could derail her for six months," she said. "We review applications, approve them and write checks within 24 hours."
In January, Daviet wrote the 1,301st check to help a woman struggling to get by.
Daviet also is very active with Greeley-Weld Habitat for Humanity. She served on the board of directors for six years and now works pro bono with Habitat homeowners, helping them with tax preparation. In 2016, she established a challenge grant in her husband's memory to provide partial funding for a Women Build home.
"Doing this work helps me to keep my technical skills up to date and provides eye-opening exposure to poverty and homelessness in my community," she said. "It's important work."
In addition to mentoring people with their finances, Daviet sits on the National Greeley Art Exhibit and Sale board of directors.
"It gives me an opportunity for mentorship by encouraging artists to submit their work," she said.
The juried show attracts artists from all over the country, with 300 exhibiting their work, and is dedicated to funding scholarships for Weld County students desiring to pursue career in the arts.
For Daviet, mentoring people to help them build the skills they need to be successful in their business or personal lives has made retirement rewarding and fulfilling. She wouldn't have it any other way.
Tickets for the Women of Distinction event can be purchased here.