Deirdre Pilch, Greeley-Evans School District 6
2019 Women of Distinction - Education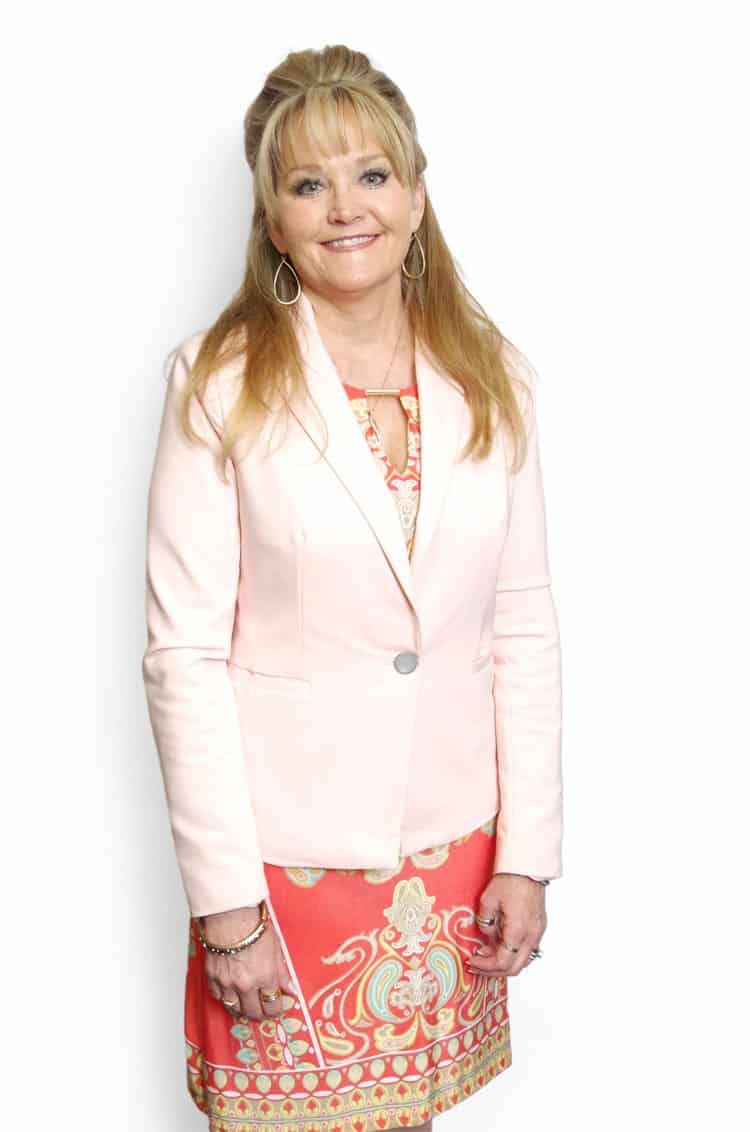 Dr. Deirdre Pilch's voice becomes emphatic when she talks about the importance of public education.
"I've seen over and over throughout my life how public education can turn poverty. It is the one way to dramatically interfere with poverty," said Pilch, superintendent of Greeley-Evans School District 6. "You get children well-educated and prepared for their life after high school, they have the ability to be gainfully employed and you change the face of poverty."
Pilch is this year's Women of Distinction honoree in the education category. She will receive the recognition at the BizWest Women of Distinction breakfast on April 2, 7:30 a.m. at the Embassy Suites by Hilton, Loveland.
Pilch attended the universities of Central Missouri, Wyoming and Kansas before beginning her career in school administration. Now she's the chief executive for nearly 3,000 employees and more than 23,000 students.
Since she assumed her position in July 2015, the Weld County school district has seen dramatically improved student achievement as measured by state test scores, graduation rates and other accountability metrics.
Students learning English as a second language — more than 60 different languages are spoken in the district — were significantly behind their district peers and other learners in the state. Pilch brought together a team of educators to develop a plan to address the most significant achievement gaps. The team of teachers and staff developed the plan with expert insight and advice, they learned and then led the work at their schools. Now, English learners exceed the state median growth percentile and outpaced state growth in 2018. Data indicates the efforts are closing gaps for District 6 learners.
Before any of those accomplishments could be achieved, Deirdre had to start with the basics. The two previous superintendents attempted to create a district mission, visions, goals and strategic plan. What had been many pages was condensed into a single page, succinctly outlining where the district was going and how it wanted to get there. That document is known as Innovation2020, and Pilch sees it as a living, breathing plan that is the district's north star.
"There's still so much more to do," she said. "We've got to move the needle even more on student achievement. We've got to get every one of our schools where they need to be."
That's an ongoing mission. Pilch has put programs into place that work with students across the learning spectrum, from those who are entering classrooms without a word of English to those taking advanced-placement classes and college-level classes at the University of Northern Colorado and Aims Community College to those who are matriculating into Ivy League schools and military academies.
How does Pilch call a snow day?
"It's never easy," she said. It involves monitoring weather forecasts, consulting other area superintendents and working with the city. She's usually up at 3:30 a.m., driving the streets herself to gather enough information — Can the buses make it? Will pedestrians be safe? Can the lots get cleared? — to make the critical call.
"It's a lot of pressure," Pilch admitted, "but I don't think we've ever made the wrong decision."