Aims' Liddell helps women aim high
2014 Women of Distinction - Education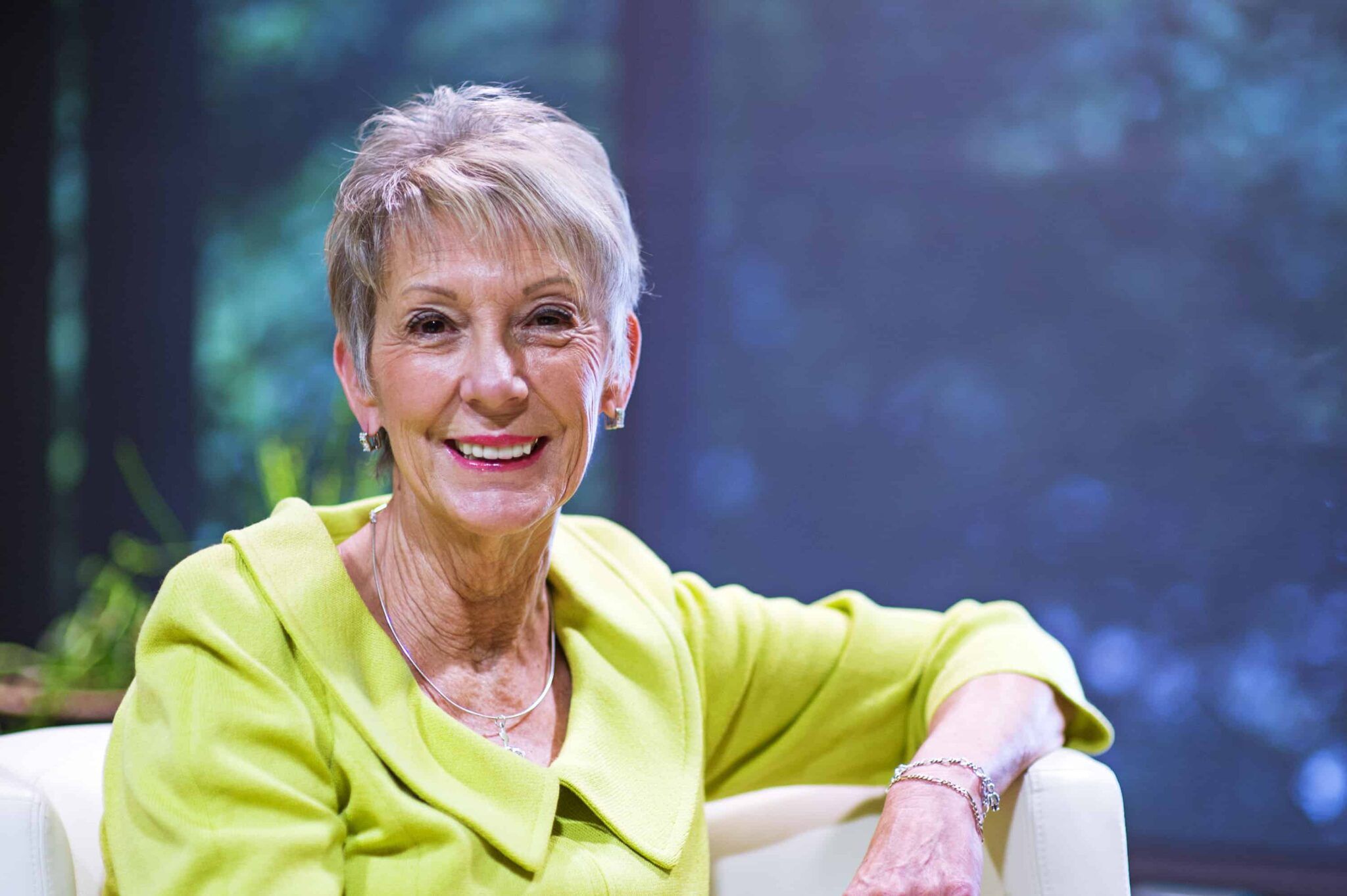 Marilynn "Marsi" Liddell's passion and career goal came together when she realized that "the rubber meets the road" in education at the two-year community college level.
"As I grew into the role change from part-time faculty to administration," she said, "I made it a personal mission to help people maximize their potential, discover what their career goals are. and go out and attain them."
As the current president of Aims Community College in Greeley, Liddell has put a lot of effort into helping women climb the corporate ladder with fewer obstacles. In the 1980s, she already was responding to the low number of women in chief executive positions, particularly in the field of higher education.
Through her work with the American Association for Women in Community Colleges and the National Institute for Leadership Development Institutes, there has been an increase of more than 200 percent of women in higher-education CEO roles since 1980.
She also helped establish and continues to chair a doctoral scholarship program through AAWCC.
Depending on the program's budget, one to two women are awarded financial assistance to complete their doctoral studies each year.
"It takes tens of thousands of dollars and one to two years to complete doctoral programs," she said. "They can't work full-time and still have other financial responsibilities too.
"Lots of those women are single moms, so that adds to the hardship."
In exchange for winning the award, candidates are required to pay something back to the community.  Some have started additional scholarships, and some mentor other women who have issues in school.
Liddell believes times are changing for women in the workplace, but statistics still point to smaller salaries compared with those of male colleagues.
"Women ask me, 'How do you ask for more?' It's still a dichotomy," she said. "Women have to be tough and make hard decisions. Asking for more money is one of those challenges."
Her general advice for success applies to both men and women:
"You have to be willing to step out of your comfort zone," she said. "For me, it started by moving out of the classroom even though I wasn't sure I'd be any good at administration.
"I always say just try it. You can always go back if what you try doesn't work."
Liddell's co-workers credit her with encouraging lifelong learning, to the benefit of themselves and their organizations.
"She has taught me much in terms of interpersonal relationship building, organizational leadership, problem-solving and conflict management," said Sandra Owens, chief legal officer at Aims. "She conveys her own personal experiences as a testament to what can be achieved with hard work and perseverance."