Tiffany Williamson, Safebuilt LLC
2018 Northern Colorado Women of Distinction - Outstanding Mentor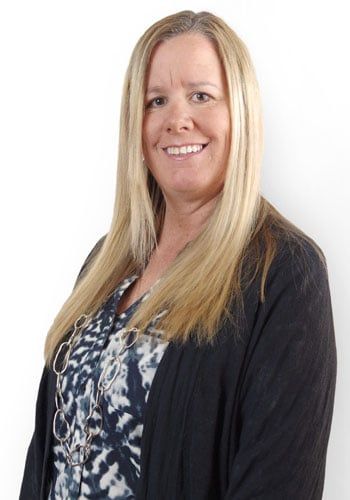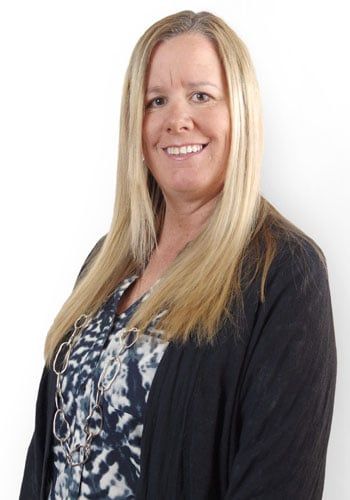 Tiffany Williamson is a strong advocate for paying it forward.
Her professor, Dr. Ann Gill, took Tiffany under her wing and mentored her when she was an undergrad at Colorado State University. It's really about making deposits in growth accounts — and that growth is all about helping build fruitful and satisfying careers, and reaching out to younger generations of women looking to keep the momentum rolling forward.
As a speech and communications major, Williamson found her own voice, both spoken and written. She followed that degree with a juris doctorate from Pepperdine University. Today, her guidance helps women to find their voices and gain the confidence they may not have known they had all along.
"A lot of what I do with the women I mentor is closed-door sessions," she said, "especially if they don't feel they are being heard and to help them get their points across, especially in male-dominated professions."
Williamson's career has landed her in publishing at LexisNexis, " … and we know that's a boy's club," she said, and at SafeBuilt, where she is chief technology officer. "Both publishing and construction are male-dominated industries, especially in the technology sectors, where I have always worked," she said. "Women are the unicorns in technology, and I've spent most of my career dealing with the reality of being a minority as I moved up in the ranks."
The common thread in Williamson's career is technology. She sees it as the conduit that improves people's lives and professional and personal relationships. "I love the power that technology has to transform lives and make processes easier, to be connected all of the time," she said. Her expertise is in organizational streamlining with workflow tools, and convincing colleagues and clients to drop cumbersome paper practices in favor of efficiency.

Williamson also pointed to her work in civil rights as a law student as an important facet in her career and personal growth.
"It was very meaningful," she said. "I worked on cases with the California Women's Law Center; on Title IX cases; the Breast Cancer Legal Project; I represented children with disabilities under federal law — that is my passion."
Law school student loans dictated the corporate career path, and when the time comes to wind down from her corporate life, she'll go back to civil rights work.
Williamson's free time is filled with snowboarding in Breckenridge. Summertime finds her hiking, stand-up paddle boarding or playing beach volleyball with her husband. Their chocolate labs, Koa and Keoni, are constant companions. Right now, Williamson and her husband are in the middle of a home renovation, so lots of HGTV research takes place.
Building seems to be a part of her DNA, whether it's working on her home, working at SafeBuilt, or building up women to be more successful as they build their own careers.
What goes around comes around for Williamson — again and again and again.
View 2018 Women of Distinction publication.