Meet NoCo's 2018 Women of Distinction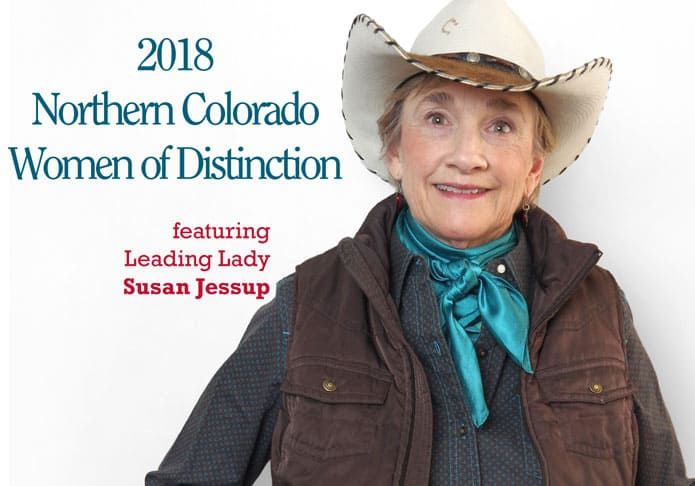 Northern Colorado continues to benefit from the leadership, entrepreneurship and mentorship of countless women in business, government and nonprofits. Many of those women are highlighted in the Northern Colorado Women of Distinction program, presented by BizWest.
Now in its 10th year, Women of Distinction continues to reveal inspiring stories. Our impressive list of honorees represents some of the most-talented women in our region, as well as the most energetic volunteers and mentors. A willingness to give of oneself for the greater good always is an important component of our award criteria.
This year's Women of Distinction award winners are profiled in the following pages, demonstrating how our selection committee — comprised of past winners and representatives from BizWest — again chose wisely and well. As always, it was a tough job. The pool of nominees numbered more than 70, and all were more than worthy of inclusion. We are grateful to the selection committee for its dedication and hard work, including Pam Bricker, Dixie Daly, Patty Gates, Ann Hutchison, Jean Schober Morrell and Yvonne Myers.
We also would like to thank the sponsors whose generosity makes it possible for BizWest to bring the accomplishments of these impressive women to our attention. This year, our charter title sponsor, UCHealth, was joined by Linden, The Women's Clinic (charter), The Eye Center of Northern Colorado, Columbine Health Systems (charter), EKS&H, Orthopedic and Spine Center of the Rockies (charter), Community Foundation of Northern Colorado, Monfort College of Business, Good Samaritan Society of Northern Colorado, Palmer Flowers, DaVinci Sign Systems Inc. and Survey Gizmo.
Photographs were taken by Chad Collins. Dallas Heltzell edited this special section, and Dallas, Michelle Venus and Shelley Widhalm wrote the profiles of our honorees.
On behalf of the entire staff of BizWest Media LLC, we extend our congratulations to this year's winners. May you continue to inspire us — and all of Northern Colorado.
Jeff Nuttall, BizWest publisher  |  Chris Wood, BizWest publisher
________________________________________________________
View 2018 Women of Distinction publication.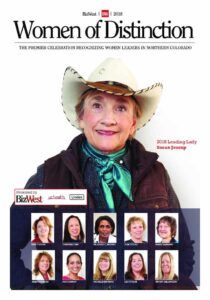 ________________________________________________________
View profiles of the 2018 Women of Distinction honorees.
Tracy Axton, FMS Bank  – Banking and Finance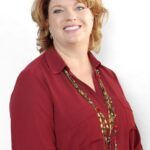 Susan Jessup, Sylvan Dale Guest Ranch  – Leading Lady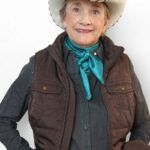 Christine Chin, Colorado State University — College of Business – Education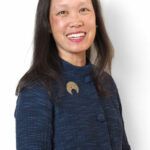 Maya Jairam, KRFC – Exceptional Volunteer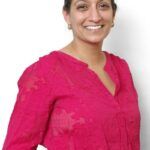 Julie Cozad, Weld County – Government, Energy, Utilities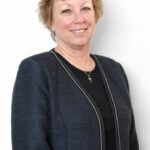 Dr. Lesley C. Brooks, Sunrise Community Health – Health Care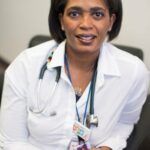 Heidi Hostetter, H2 Manufacturing Solutions – Business and Business Services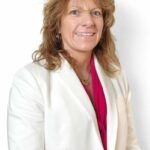 Michelle Kempema, Greeley Model Railroad Museum – Nonprofit Creative Services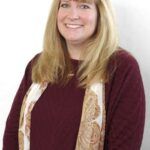 Tiffany Williamson, Safebuilt LLC – Outstanding Mentor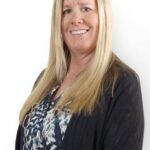 Lisa Taylor, Immigrant and Refugee Center of Northern Colorado – Nonprofit Human Services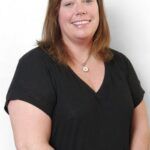 Nanci Garnand, Re/Max Eagle Rock – Real Estate, Construction and Development