Gotta get away: Warm-weather destination tips for the sophisticated traveler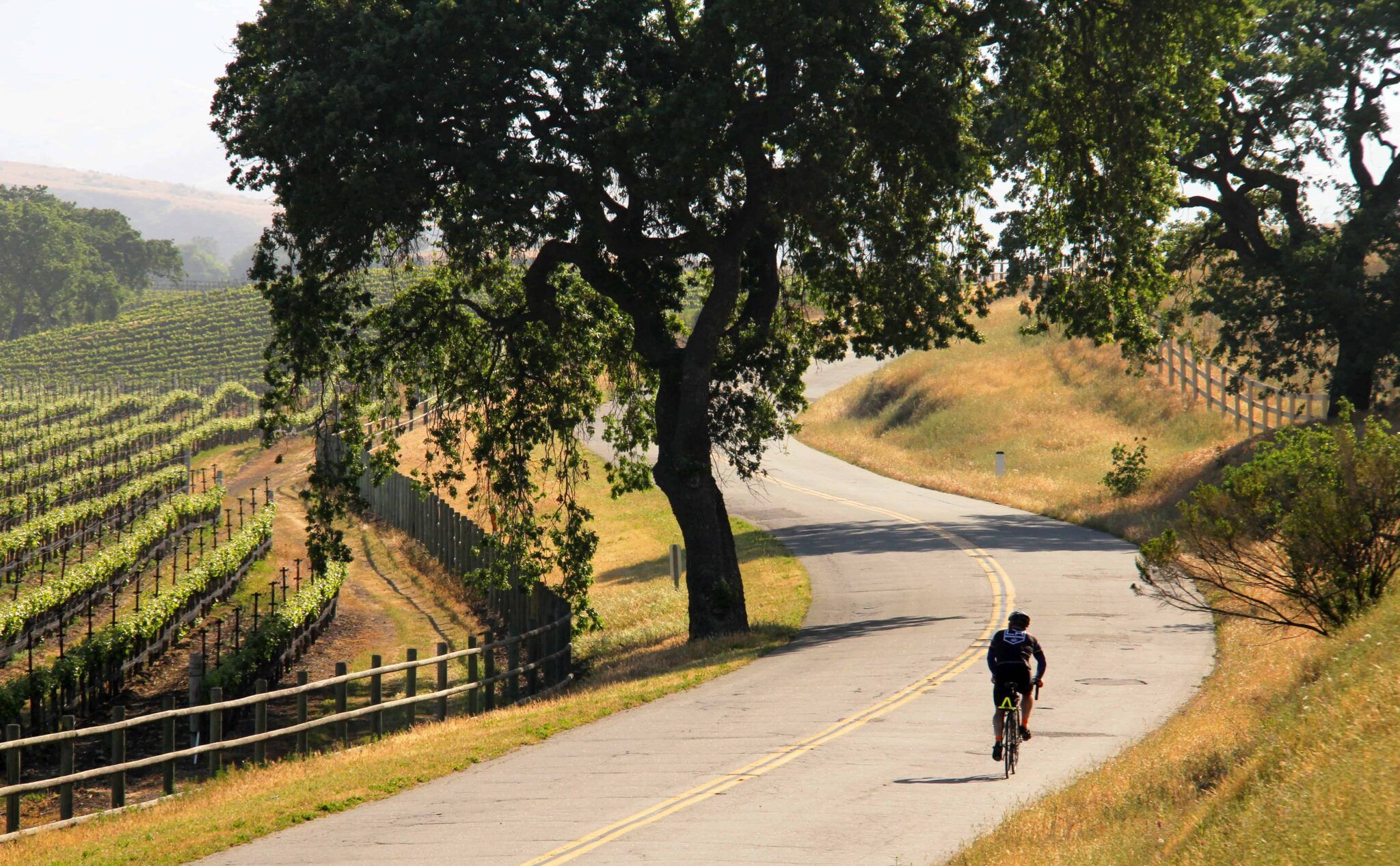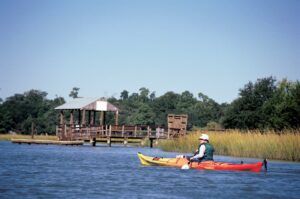 Thinking about escaping Colorado's winter wind and chill? Warm weather destinations — at every price point — are abundant. From quick and easy weekend getaways to European adventures, travel specialists weigh in on where to go and what to do.
"People are asking about Sedona and Phoenix," said Lanny Moore, travel associate at Bon Voyage Travel in Fort Collins. "They want to play golf, avoid the crowds, or they are looking for something not so family oriented. Something quiet, relaxing."
Moore suggested golf lovers look into resorts around the Arizona Camelback Mountain area, which features championship golf courses, scenic views and luxury hotels.
European self-driving tours are also popular now. Moore said people are looking for alternatives to traditional bus excursions. She recently arranged a vacation for two, which included round-trip airfare to Ireland, a week-long car rental, a tour map and coupons for Bed and Breakfast lodging along the Irish countryside — for under $6,000.
"Ireland and Scotland are very popular for self-driving vacations," Moore said. "You can be on your own time schedule instead of the group's."
Another reason travelers are skipping the group tours is their desire to explore local culture.
"We're seeing a lot of trips like that," said Skyler McKinley, PR director at AAA Colorado. "Bus tours are still popular, but we're also seeing a lot of experiential travel. You might want to take a river cruise and engage with local culture on your own in villages throughout France or Germany. Bicycle tours in the Italian countryside are quite different from what you would see from a motor coach."
River cruising domestically, or throughout Europe and Asia, is amazing, McKinley said.
"Historically, the rivers were the original highways. They are the pinnacles of local culture," he said.
Spring Break planning
If you want to hit Florida for spring break, there are ways to avoid the party crowds. McKinley advised travelers to skip Panama City if its peace and quiet you're after. Another tip is to time your trip around when big schools in the south are on spring break, as there's a concerted marketing effort in the region to funnel college students into Florida during their breaks.   
"There no one-size-fits-all for avoiding the college kids," McKinley said. "But if you like the outdoors, you'll probably avoid the partying if you spend a day in the Everglades, for instance, versus just staying at the beach. If you want to stay at the beach, examine the neighborhoods of the properties. South Walton beach is really quiet."
South of the border offers tropical paradise galore. Mexico and all of the Caribbean have always been, and still are, very popular, according to Mark Chesnut, travel writer and editor of TheLatinFlyer.com.
He advises to look for adult-only properties, hotels where the bars and restaurants close at 10 p.m., upscale properties or small or boutique hotels to avoid the crowds. Even in Cancun, places like the Grand Fiesta Americana at Coral Beach, which does not cater to spring break groups, can offer a quiet getaway in the heart of the city.
"If you're interested in an urban adventure, Mexico City is amazing," he said. "It's easy to get to, and one of the three largest cities in the world. It has everything you could ever want, except a beach. Dozens and dozens of museums, sophisticated cuisine, historical sites, upscale and designer shopping, nightlife, beautiful boutique hotels. Mexico City should definitely be on people's radar if they're looking for a cultured city environment."
If you're looking for last-minute getaway deals, Chesnut suggested Los Cobos or Cancun, where there are a lot of flights, many direct from Denver. He also suggested the website www.momondo.com, where you can compare airline ticket prices.
Listen to your heart
Another decision factor in choosing a travel destination might be your conscience. If you have a desire to spend your tourist dollars in areas that need it after recent hurricane destruction, consider staying on islands that are still recovering, such as Puerto Rico or the U.S. Virgin Islands — no passport needed. Or, if you want to get involved, consider voluntourism, where you participate in recovery activities. For more information, visit www.voluntourism.org.
There's also active travel as an option. Why not come back from vacation in better shape than when you left? California-based Backroads Active Travel offers several adventure trips domestically and abroad. Take a bike tour through wine country in California. If hot, eerie and mesmerizing are your thing, take the Death Valley bike tour, which includes dune biking, ghost towns and Western landscapes. A multi-adventure tour from Charleston to Savannah might be more your thing. It includes hiking, paddling and cuisine in charming South Carolina. Abroad, explore vineyards, villages, castles and Lisbon on a Portugal bike tour. Most trips range from $2,000-$5,000 per person. Visit www.backroads.com for information.
Whatever your passion or interest, being located near Denver International Airport is advantageous, as there are many non-stop flights to warm-weather destinations. And, if you don't want to go to Florida, remember there are beautiful beaches all along the southern border. Texas alone has nearly 400 miles of picturesque coastline. And, FYI, many travel agencies are free to use and can find deals that you can't.
______________________________________________
Five vacation ideas to consider this spring or summer
Golfing Paradise
Seven Canyons Golf Course
Secluded championship course designed by Tom Weiskopf
Majestic red rock backdrop, small greens alongside narrow landing areas and artfully placed bunkers
Brand new clubhouse features state-of-the-art amenities
Stay at the Best Western Plus-Arroyo Roble Hotel & Creekside Villas in uptown Sedona, walk to shops restaurants and galleries
Coastal Cruising
California coast bike tour, Big Sur Coast — Carmel to Santa Barbara, 6 days/5 nights
Bike along iconic Highway 1 on California's central coast, surrounded by crashing Pacific surf, quiet vineyards, rolling hills, redwood trees and rugged cliffs
Sea lions, lighthouses, Spanish missions and Carmel-by-the-Sea
Group, custom and private trips available
https://www.backroads.com/trips/BBSI/california-coast-biking-tour
Luxury and inspiration
Grand Residences Riviera Cancun – Riviera Maya Resort
Just outside of Cancun, Mexico
In the Yucatan Peninsula, which boasts a vast wealth of natural wonders and remains of the ancient Mayan civilization
10 minutes from downtown Puerto Morelos, which offers beautiful views of the Caribbean Sea
Quiet and Quaint
The Olive Boutique Hotel
In San Juan, Puerto Rico
Small, gorgeous boutique hotel
Walking distance to the beach
Upscale and oriented toward grownups
Culture Immersion
Inti Raymi: The Inca Festival of the Sun
In Cusco, Peru
Festival takes place yearly, June 24, to celebrate the winter solstice
Thousands of people from all over the world gather each year in Cusco for the week-long festival to honor the return of the sun and the renewal of the solar year
Five Vacation Ideas Source: Backroads Adventure Travel Co.
See Exec Life story in BizWest's March 2018 edition: Oak's tasty roots spread beyond Fourteenth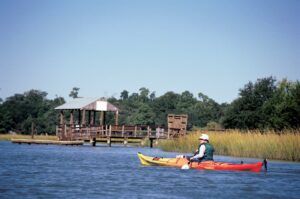 Thinking about escaping Colorado's winter wind and chill? Warm weather destinations — at every price point — are abundant. From quick and easy weekend getaways to European adventures, travel specialists weigh in on where to go and what to do.
"People are asking about Sedona and Phoenix," said Lanny Moore,…
THIS ARTICLE IS FOR SUBSCRIBERS ONLY
Continue reading for less than $3 per week!
Get a month of award-winning local business news, trends and insights
Access award-winning content today!