Startup creating platform for patents, crowdfunding, idea protection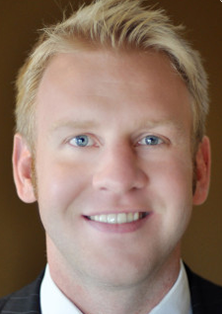 DENVER — A new startup is looking to make patents more accessible and intellectual property more protected.
IdeaJam, a company that operates in Denver and Boulder,has a new platform that aims to make turning an idea into a business easier.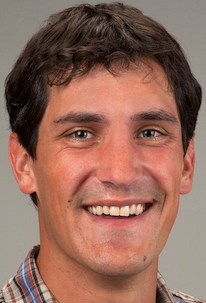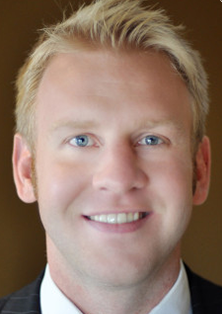 The service is a one-stop shop for many needs, said Chief Technology Officer Joe Oldenburg. It provides a secure format for creatives to work on their ideas, without the threat of losing their intellectual property. It also lets them share it with others, even including an NDA for possible collaborators to sign before they can access any documents. The main goal of the service is to make patent applications more accessible, by affordably — $75 versus hundreds of dollars —  generating patent applications and then connecting users with the lawyers who can help them. The service also includes a crowdfunding component, so customers can use the same platform they used for generating and planning their idea for getting it funded.
"Our most valuable aspect is we enable people to build their patent quickly," Oldenburg told BizWest. "Getting a patent is expensive and there are lots of barriers. People are running Kickstarter campaigns with no protection of their ideas. We're geared to store ideas in a safe, private way."
The company is still in its beta stage, developing the software. But IdeaJam plans to have its big debut at Denver Startup Week Sept. 25-29, where it will host a workshop on patent applications.
IdeaJam was started by Oldenburg and Jeff Schell, a Denver lawyer who started Rocky Mountain and saw firsthand the barriers to creators for filing patent applications.
Oldenburg said the service protects users ideas by automatically privatizing and encrypting documents. Users can manage their privacy settings, and choose to share with certain collaborators. And unlike services like LegalZoom, which can help supply patent documents, Oldenburg said IdeaJam goes beyond that, connecting users with others who may be able to help build their business.
[advert]
The service is free to store ideas and documents, or users can pay a $75 fee to download their patent application.
IdeaJam is also partnering with other organizations. The startup recently went through the TiE Rockies accelerator and is working with Rockies Venture Club to help its companies manage their intellectual property.
The company, which has been bootstrapping itself and plans to continue to do so, has plans to grow after its Denver Startup Week debut.
"In the next year, we're planning for steady revenue growth and to develop our community," Oldenburg said. "We're really excited about the collaboration aspect: to connect other inventors and have steady community participation across Colorado."