Carolyn Gattis, Ameriprise Financial
2017 Women of Distinction - Exceptional Volunteer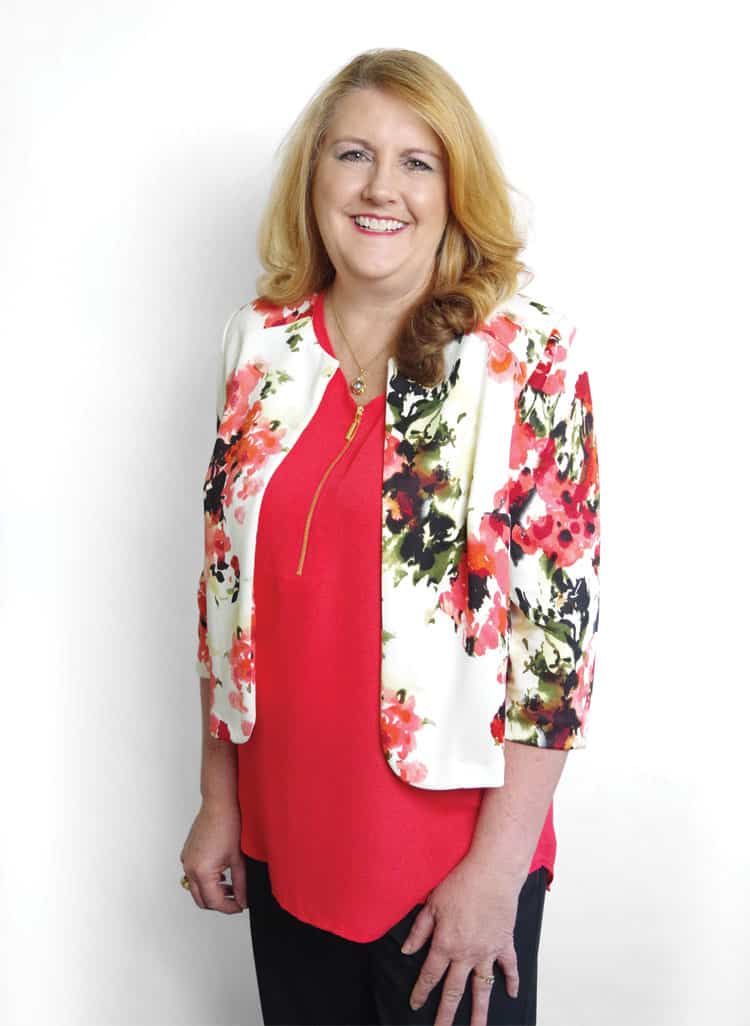 As a fifth-generation Weld County resident and Greeley native, Carolyn Gattis feels strongly about her community.  It shows in the long list of organizations with which she has volunteered since childhood — starting in elementary school with the Camp Fire Girls.
"I learned volunteering through my parents," she said. "My mom was a Camp Fire Girls leader, and my dad was a teacher and a coach."
Now Gattis takes direction from her son, who sits on the board of the Patrick B. Roche Baseball Training Facility for Kids, and her daughter, a board member for the Success Foundation. "I now get 'voluntold' what to do."
With decades of continuing support for organizations such as United Way of Weld County, American Cancer Society and First Congregational Church of Greeley, Gattis wears a lot of hats to complete her tasks.
"She's served as a volunteer for raising donations, auction items and whatever duties need to get done," said Christi Smith, vice president of United Way of Weld County. "Carolyn has led our campaign, which involves school-age youth, for the past three years."
The United Way of Weld County Youth Campaign puts fundraising in the hands of Weld County students and gives them the chance to participate in supporting the community. As part of the resource development campaign, it gets Weld County school districts involved by setting up "penny wars" between area schools. Through coin drives, fundraising takes the form of jars to be filled.
"Even if a kid can donate only a penny or two, they're empowered to help others," Gattis said.  The drive raises funds in the range of $17,000.
"A few local banks take our coin jars and count the coins out," she added.  "It's definitely a community effort."
Part two of the Youth Campaign involves the Youth Allocations Committee, which decides where the donations will go.  The committee includes 15 high school students who receive a list of agencies that are seeking grant money. Each student visits a couple of those agencies to get an idea of what they do and how the funding would be used.
"It empowers the kids and gives them the opportunity to learn how to have the most impact with the money and to come up with how to best allocate it," Gattis said.
"As a kid, volunteering showed me that I was able to do for others," she said. "It helped me realize that one person can always have an impact."
"I have never worked with a person who gives as much attention to detail as she does," said Larry Hubbard, franchise owner and financial adviser with Ameriprise Financial, where Gattis works as an insurance specialist. "Her willingness to take on difficult projects and see them to successful completion has repeatedly impressed me."