Communities built Sargent's lifetime of achievements
2016 Bravo! Entrepreneur - Lifetime Achievement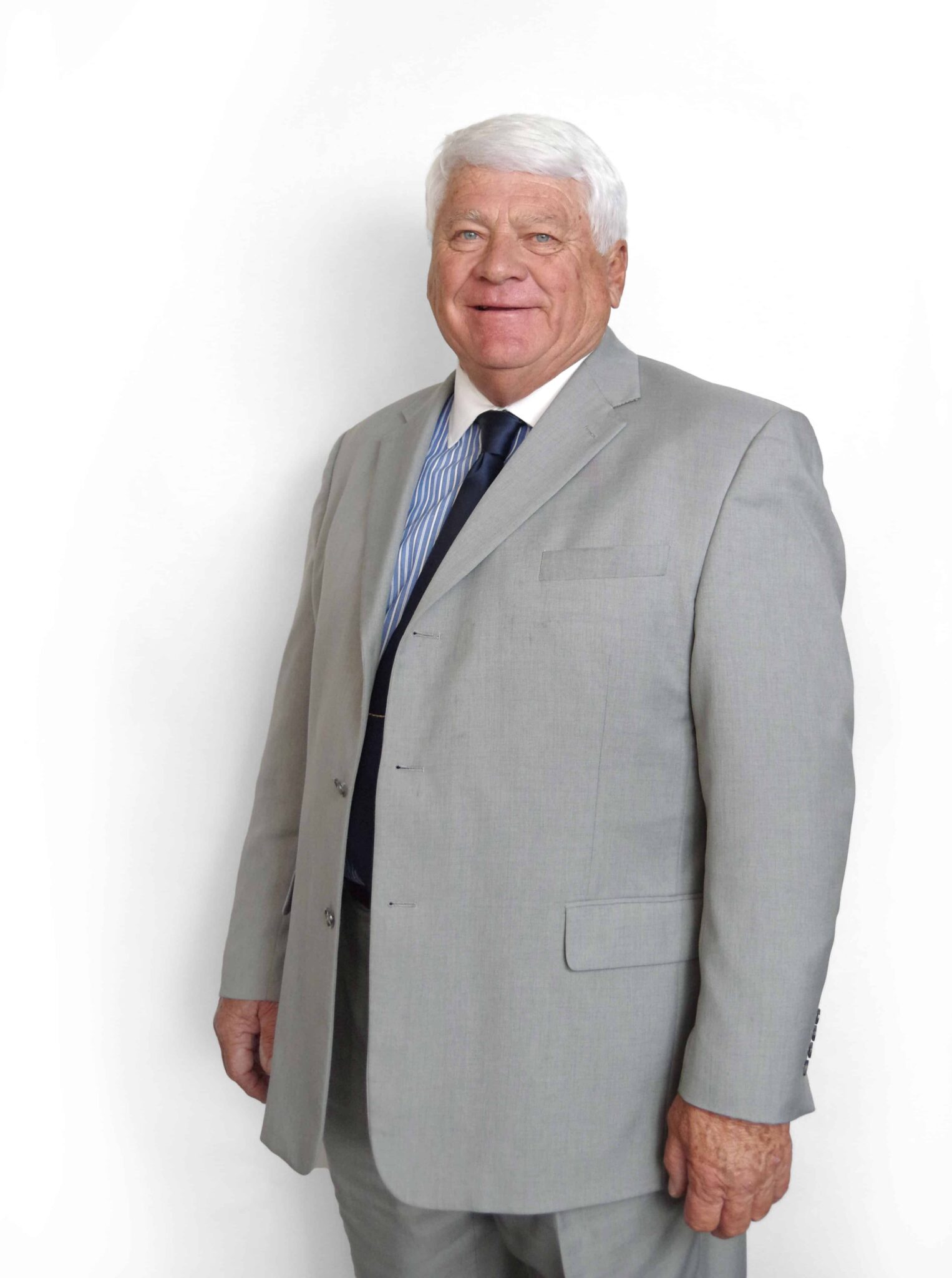 Almost every reference Wes Sargent makes about what has contributed to his success comes down to the geography of his life.
"All of my achievements stem from the fact that we've lived in this community — Longmont, Loveland, Greeley, Fort Collins and the surrounding areas," he said.  "People here have always stepped up for each other — from dealing with the flood to dealing with the economy.
"It's a very positive place to live."
Sargent is quick to add that the personal community that has most supported his success is his wife.  "Trudy, my lovely wife, has as many credentials as I have," he said.
As senior vice president of Guaranty Bank and Trust Co. in Fort Collins, Sargent stresses that success in a community is directly related to being part of the community.  Work needs to be more than a 9-to-5 investment.
Personally, he has spent a lifetime practicing what he preaches.  That commitment ranges from 39 years announcing Colorado State University Ram games and serving as grand marshal for the Greeley Stampede to 25 years as master of ceremonies for nonprofit events and helping Future Farmers of America build a $3 million facility.
Sargent started his banking career at First National Bank in Fort Collins under the guidance of Tom Gleason, who is a former CEO and chairman of the bank.   "The only thing I knew about banking at that time was that I was overdrawn," Sargent said.
He refers to Gleason as one of the many mentors throughout his career, with each one of them impressing the same need to focus first on the community.
"It's all about relationships — you don't have a business without customers," he said.  "It's about shaking as many hands as possible — they call it working the room now."
Although Sargent affirms that he has led a good life, he's also faced and overcome some obstacles along the way.
"I've been through at least five bank mergers," he said.
At the very least, that type of situation requires adaptation, flexibility and creativity.
"Through mergers, you have to keep positive and look at what you have to offer.  Make sure the company knows what you can do, and if you're leaving the company, look at where you would best belong," he said.
Here's where Sargent brings in the idea of listening to hear opportunity knocking.  When he was "left in the cold" as a result of one of the mergers, he moved into teaching and opened a consulting business.
"If I had stayed in one place all that time, I would have gotten a gold watch after 40 years instead of learning and trying all the new things I did.  It's important to remember that you don't have to fold your tent when things like that happen," he said. "Use it all as an opportunity."