Tracy Young, Crossroads Safehouse
2016 Women of Distinction - Exceptional Volunteer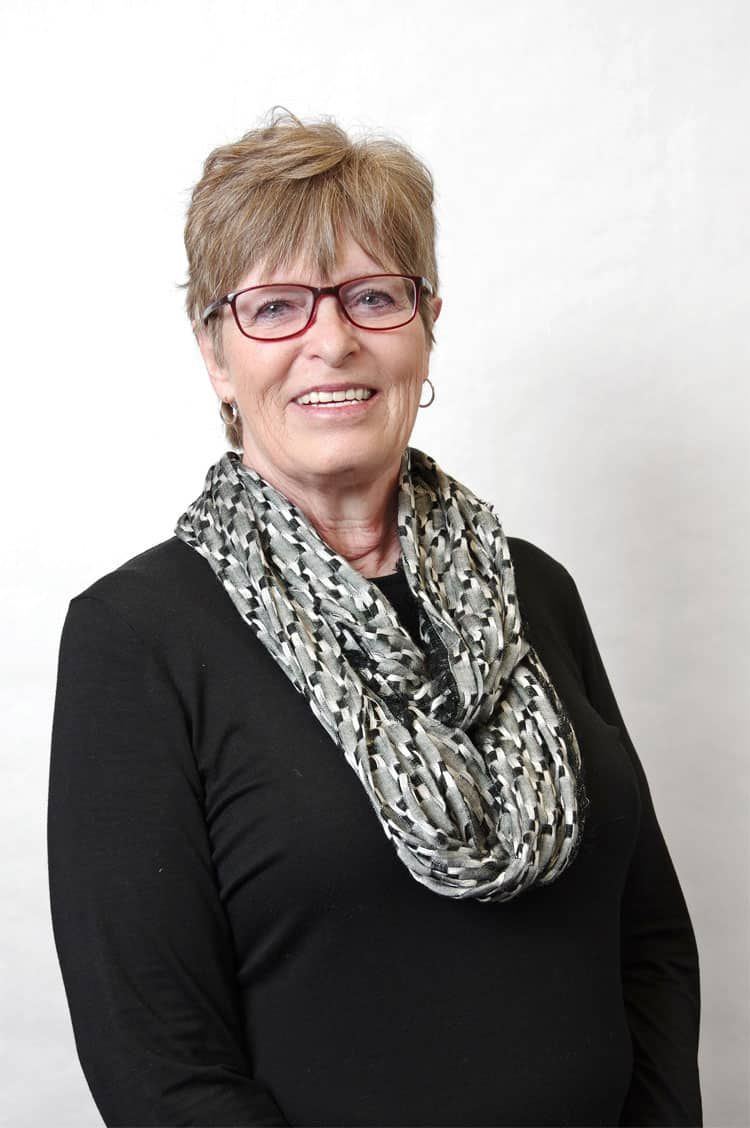 Tracy Young knows the devastation of domestic violence all too well. Ten years ago, Tracy's daughter, Michelle, was murdered by her estranged husband who then took his own life. That tragedy changed the course of Tracy Young's and her husband, Ron's, lives forever.
The staff at Crossroads Safehouse reached out to the Youngs to offer their services and comfort in the wake of the crushing loss. Tracy Young responded by embracing the organization's mission and turning her energy toward volunteering in order to promote awareness about domestic violence and the safehouse. She is determined to make sure others' daughters know about the shelter and the safety it provides to victims of domestic violence in Northern Colorado.
In addition to her work with the safehouse, Young is a commercial real estate broker with Re/Max Alliance in Fort Collins and was involved in the development of Longview Commercial Center, Miramont Office Park, several office/warehouse properties and single-family subdivisions in Fort Collins and Loveland. She has served on various boards for St. John's Lutheran Church and participated in the church's music programs since 1993.
In between all of that, she finds time to perform administrative duties for Crossroads two to three times a week, as well as playing a key role in organizing and coordinating the annual gala, Crossroads' signature fundraising event. She and Ron worked tirelessly during Crossroads' capital campaign, which she co-chaired, raising money for an improved and expanded facility on Parker Street in Fort Collins.
Crossroads' annual gala is huge. Thousands of hours are poured into making the agency's largest fundraising event a success, and Tracy can log many of those hours herself.
"This is one of the most important events we host," she said. "It brings in a lot of funding."
For the two weeks prior to each gala, she's at Crossroads every day, working to ensure every single detail is addressed. "It's hard work, but it's fun," she said. This year, the gala, which attracts up to 300 Crossroads Safehouse supporters, is scheduled for Saturday, Oct. 15.
Before the high-profile volunteer positions at Crossroads, Young worked with its administration, helping with day-to-day operational activities. She created and implemented processes to increase the organization's effectiveness. When it came time to build a new database system, the staff looked to Young for her expertise and insights in making the right selections that would made information processing and reporting systems more efficient, allowing the agency to better service its clients.
For Young, working directly with the women and children is still too painful after her loss, even a decade later. But she still encounters them.
"I've seen people with bruises and knocked-out teeth," she said. "I see the compassion and dedication of the staff. The love and care and guidance that they give does make a difference. I've seen people come in a mess and leave a completely different person, full of hope and dignity."
For Young, knowing that her hard work could make a difference for just one woman is what keeps her coming back. She comes back for Michelle and for other women who have been victims of domestic violence. She comes back out of love.