Randy Ratliff, SummitStone Health Partners
2016 Women of Distinction - Outstanding Mentor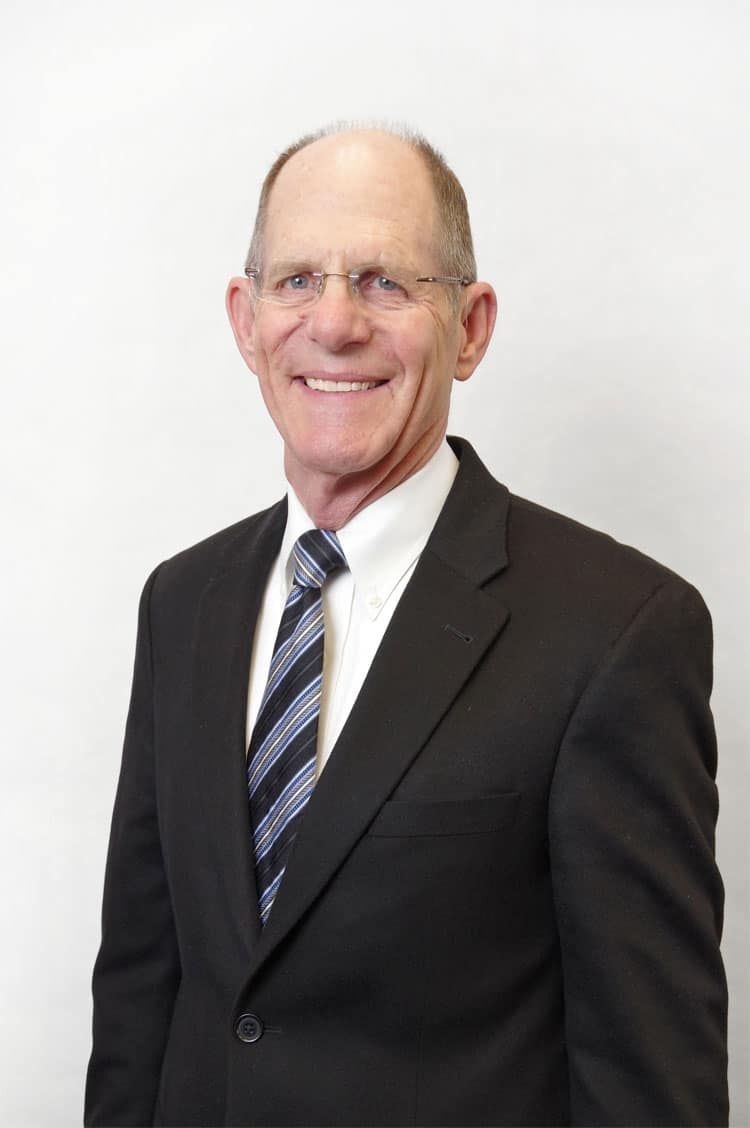 Randy Ratliff believes behavior changes that were spurred by World War II began to turn the tide in how women were viewed.
"While the men were off fighting the battles, the women worked on production lines and on construction projects that the men traditionally did," he said. "It showed that women can stand equal to and sometimes even better than men."
To Ratliff, chief executive of SummitStone Health Partners, it's his job to mentor.
"My job," he said, "is to remove barriers, whether they're about equivalency or about system issues, so people can do their jobs."
SummitStone provides behavioral health intervention, prevention and treatment services. Ratliff has been earning his recognition as an outstanding mentor to women there since 2000.
"Randy empowered me as a professional by always encouraging me personally," said Emily Dawson-Petersen, center director at Innovage and former marketing director with SummitStone. "One of the greatest gifts he gave me was to show me that building a strong employee culture started with knowing about and caring for the personal lives of employees. This helps build trust but also gives employees the freedom to give their all at work."
Ratliff said he sees culture as a delicate balance that requires constant diligence. "It involves keeping people's heads up toward the future by problem solving in the present and saying, 'This is a problem and how are we going to pull together and solve it with a lasting solution.' When people are looking to the future for a solution, they're seeing hope and having a vision about making things better."
With about 320 employees and 20 locations around the county, SummitStone reaches wide.  Keeping everyone engaged and inspired is no small task.
"There's no silver bullet but it's important to be genuine and transparent, to have expectations and to be held accountable to expectations," Ratliff said. He uses a management communication tool called "rounding" to keep in front of and in touch with employees.
"I compare it to fishing," he said.  "I ask basic questions like, 'What's going well?' and that may lead to another question, like, 'What can we do better in your opinion?' "
The interaction supports his intent to remove barriers for staff and give them a voice.
"I also ask, 'Who's doing a really good job and deserves to be recognized? Is it OK if I tell them I got this information from you so I can send them a note or an email?' "
SummitStone chief operating officer Cyndi Dodds cited Ratliff's role-modeling mentoring style.
"Randy consistently models impeccable integrity and he strives to be a humble servant leader.  He makes it safe to try out new and creative ways to doing things," she said. "I really appreciated his willingness to trust me with activities that stretched my learning and skill development."
Annie Brunsell, SummitStone director of development and marketing, credited Ratliff with her own personal and professional development. "He enables others to act," she said, "fostering collaboration by promoting cooperative goals and building trust."
Ratliff strives to show employees his transparency and accessibility in their initial session as a new hire. "I welcome them and talk about the value of partnerships," he said, "and give them a snapshot that the CEO is a real person."