Richardson's priority: low-income children
2012 Women of Distinction: Outstanding volunteer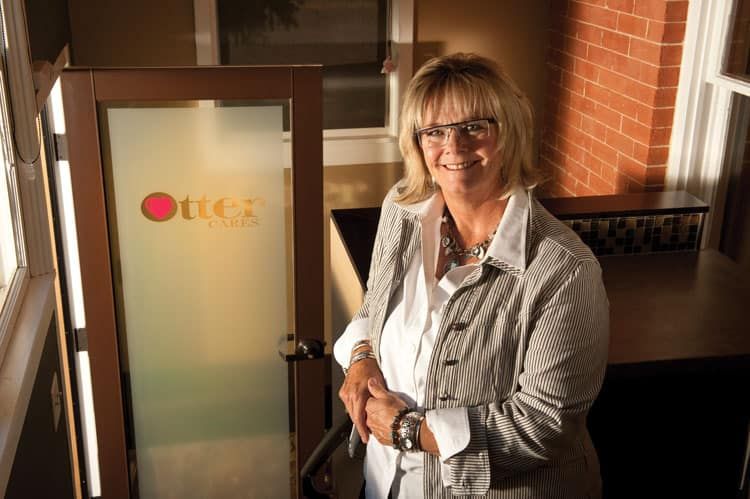 Nancy Richardson's drive to help others began in third grade, when she delivered Christmas gifts to low-income families.
The experience of wrapping gifts and delivering them directly to families in their homes would profoundly shape her life. She has continued to feel joy through the act of giving ever since.
"That's just stuck with me in my heart," she said.
Her efforts have persisted with OtterCares, the nonprofit charity tied to Otterbox, the Fort Collins protective case company founded by her husband, Curt.
Richardson raised two children, JC and Josh, in Fort Collins. As president of OtterCares, she aims to offer children the same opportunities her sons had growing up.
Richardson and her husband always have supported the region, but she started the nonprofit to help youth in a more strategic manner. The organization employs three staffers.
"We have a passion for children," Richardson said.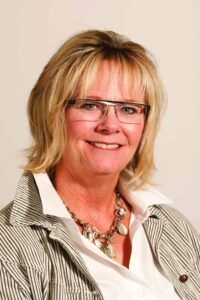 Her nonprofit offers multiple programs, such as Pack2School, an annual school supply giving event where low-income students can pick up backpacks full of school supplies.
Richardson saw an opportunity to continue the program after the Education and Life Training Center stopped organizing the program. Through OtterCares, the program will help some of the more than 8,000 Poudre School District students who won't be able to afford school supplies.
The program should continue to see plenty of participation with OtterCares at the helm. The number of children living in poverty in Larimer County has increased 1.9 times faster than the state and 6.8 times faster than the nation since 2000, according to a report from the Healthier Communities Coalition.
"We couldn't let a great event like that go because there's so much need," she said.
Beyond making her own contributions, Richardson has inspired others to give through OtterCares' Get It, Grow It, Give It Challenge, also known as the G3 Challenge.
During the event, established in 2010, OtterCares gave every Otterbox employee $200 to donate to a nonprofit of their choice. Richardson also challenged employees to increase the donation.
Employees held bake sales, sold swim lessons and got their children to raise money by selling lemonade. More than 70 local and national organizations received more than $70,000 in donations from the challenge.
The second OtterCares G3 Challenge resulted in employee pledges of more than 1,300 volunteer hours and donations of more than $266,000 to more than 150 local and national organizations.