Hale's emphasis: hard work, relationships
2012 Women of Distinction: Government, Energy & utilities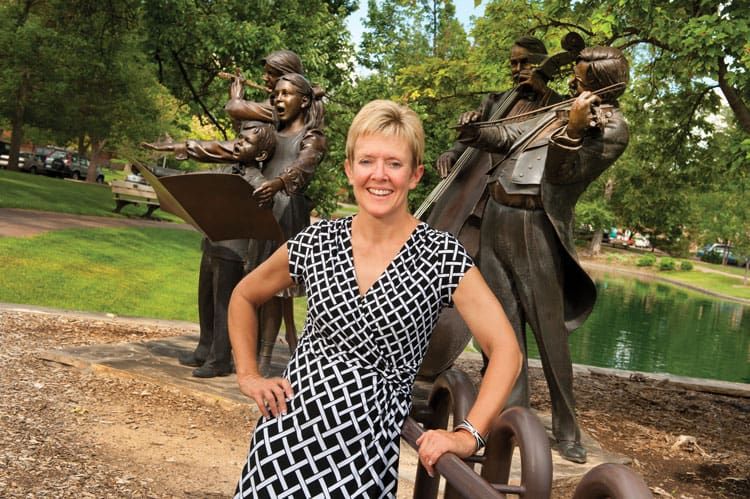 Betsey Hale had always wanted the simple life.
The upstate New Yorker was born and raised on a farm, earned herself a degree in agriculture from Cornell University and fell in love with a rancher from Montrose, Colo., where she eventually moved and married after finishing a master's in agricultural systems management from CSU.
Her involvement and success on her former husband's ranch was enough to gain some attention from the local community, and Hale was encouraged to run for public office in the area.
Life got a little more complicated.
She became a Montrose County commissioner and soon discovered that agriculture wasn't the only arena she had a knack for.
"This isn't the career I trained for, but in a way it's the career I've been training for my whole life," she said. "Every day I try and think about how I can serve my community better."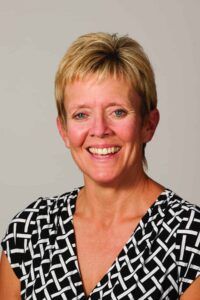 After undergoing an extensive interview process, Hale was hired as the business development manager/ombudsman for the City of Loveland in 2006 and moved to Loveland with her three children. Since relocating, it's been nothing but "boots on the ground" for the since-divorced single mom, whose colleagues can't help but notice the hard-working and relationship-oriented spirit she brings to everything she does
Hale developed one of the first economic development incentive plans in Northern Colorado and coined the phrase "Where Art and Science Meet" in attracting businesses to the area.
Her efforts have helped lure Crop Production Services, Lightning Hybrids and RoadNarrows to Loveland, and with them, hundreds of jobs.
Hale created the city's Office of Creative Sector Development in 2011, led the way in the completion of the city's Destination Loveland tourism-attraction plan and was instrumental in the purchase and sale of the old Agilent plant to a developer with hopes of turning the property into an innovation center.
Her work has not been without recognition. She earned a Women of Vision award in 2011, as well as the Grand Marshal title at Loveland's Corn Roast Festival in the same year.
Hale believes her job can be summed up in one word: relationships.
"I've got to engage regularly with the business community," she said. "Business is still done with trust and relationships. It's done face-to-face. You can't neglect people because we all have cell phones now."
It's not just her business relationships Hale prioritizes, either. When she's not working, Hale is usually spending time with her kids — a topic that, naturally, causes her to light up.
"We've been through a lot together," she said, referencing the move to Loveland when her oldest was still in high school. "But we've been truly blessed by this community."
Her advice for other women aspiring to work in politics and government is simple: never forget who you work for.
"Your customers are the citizens," she said. "And in my department, we are always working to serve our customers better."