Victims of violence have advocate in Field
2011 Women of Distinction - Government, Energy and Utilities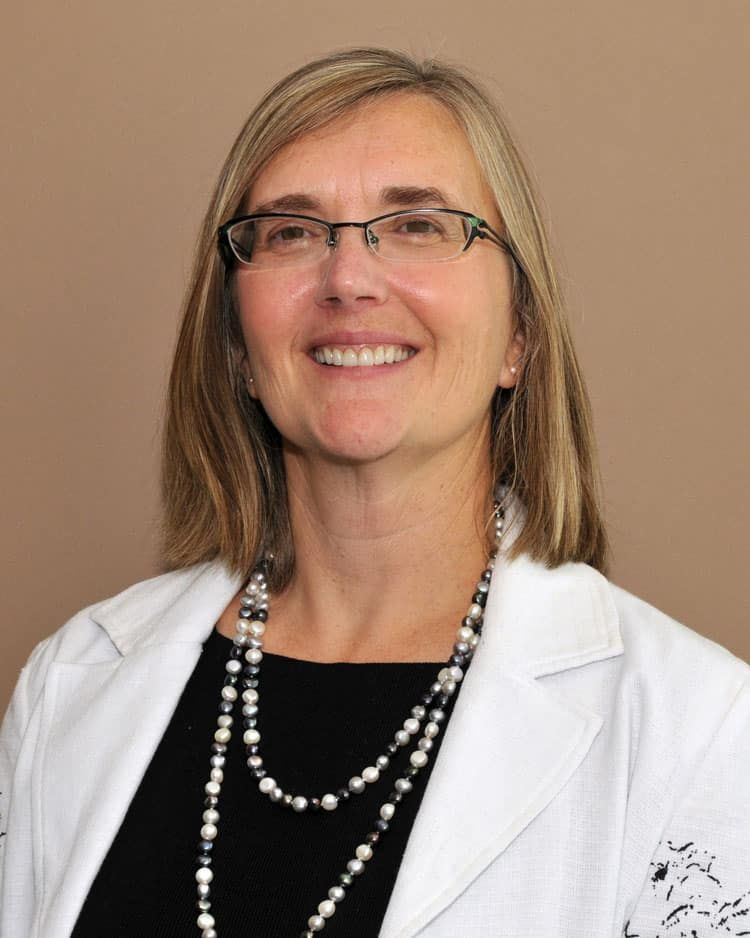 FORT COLLINS – Judge Julie Kunce Field was chosen as a 2011 Northern Colorado Business Report Woman of Distinction for her extensive legal work on behalf of survivors of domestic violence and sexual assault.
Judge Field was appointed in January as district court judge in the Eighth Judicial District for the State of Colorado, the only sitting female justice in the district. During her distinguished career, Field has passionately advocated for, and defended, domestic violence victims and their families, and has conducted training on such matters in 49 states.
"What brought me to working on family law issues is, I think, everything else stems from that," she explained. "If people have peace in their homes, they are able to be productive in the world. If they don't, it's harder for them and it affects all the different aspects of our world, whether we know it or not. It's a distraction at work and it takes an enormous financial toll when people are unsafe in their homes. It impacts not only that family, but everyone that family interacts with, including social agencies, employers, schools and community organizations."
Field founded The Confidentiality Institute in 1998 and served there until she was appointed to the bench this year. The Institute educates the community, legal authorities and social agencies about significant confidentiality and privacy challenges for survivors of domestic violence and sexual assault throughout the United States.
"I started doing work around confidentiality as it relates to domestic violence and sexual assault in 1998, when I was asked by a colleague to look at issues related to confidentiality, privacy and victimization and to write a manual for domestic violence and sexual assault agencies," Field said. "I thought it was going to be a six-month project, but it turned out to be a 13-year project."
One of the reasons the project grew is that laws and technology are constantly changing.
"The advent of the Internet and social media presents more issues for domestic violence and sexual assault victims," she said. "This issue is not in the forefront of people's minds but it's foremost in people's safety."
Field has also taught law at the University of Denver and the University of Colorado-Denver, and has served on the board of directors of the Crossroads Safehouse in Fort Collins since 2000, including a term as president.
"Crossroads Safehouse is just a crown jewel in not just our community of Northern Colorado but also statewide. It's a national model, I think, for how to work with victims of domestic violence while maintaining their dignity, honors who they are and shows how to do that work with integrity," Field said.
Judge Field has served as a mediator and arbitrator for the Colorado Office of Dispute Resolution, has taught law at the University of Colorado, the University of Denver, Washburn University Law School, the University of Michigan Clinical Law Program and served as co-director at the Women and the Law Clinic in Ann Harbor, Mich.
Judge Field is married to Stuart Field, a physics professor at Colorado State University. The couple have two children, Sam and Ellen.