Piepho leads by helping others be their best
2011 Women of Distinction - Banking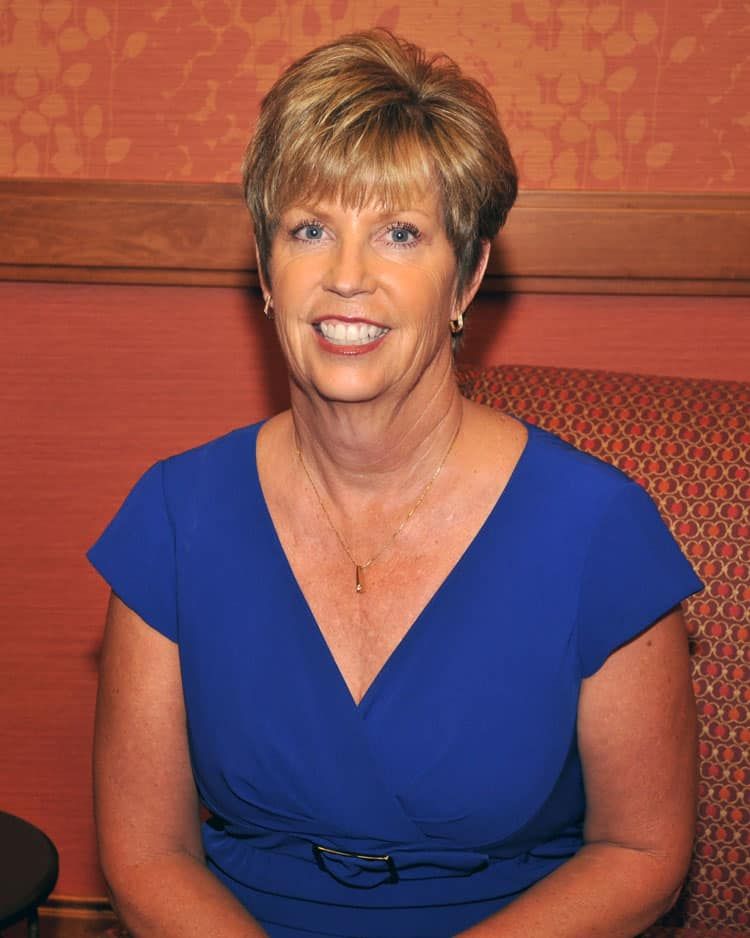 FORT COLLINS – Julie Piepho's idea of leadership is focused on helping others be their best, whether it means helping them push past obstacles or finding a way to correct a mistake. These are practices she has had plenty of opportunities to develop during her more than 30-year career in the mortgage industry.
Piepho has been making a difference in the Northern Colorado market, both in her career and through volunteering, since 1985 when she took a job at Reliance Equities Inc. after holding several positions in the mortgage sector in Wyoming.
In 2011, as the executive vice president of Cornerstone Mortgage overseeing operations, compliance, sales, and implementation, Piepho has been chosen as a Northern Colorado Business Report Woman of Distinction in the category of Banking and Finance.
Piepho is a member of the Colorado Mortgage Loan Originator Board as well as the vice chair of the National Mortgage Bankers Association's State Legislative and Regulatory Committee. In 2008, after seven years on the board of directors and executive committee, Piepho took the chair of the Colorado Mortgage Lenders Association.
Piepho, who said she is excited to be honored by her peers as a Woman of Distinction, is a certified mortgage lender, as well as a master certified mortgage banker.
No matter what path one chooses, Piepho said, it is important to be fully committed to that path and "fiercely passionate" about it.
One of the community service projects about which Piepho is most passionate is the Alzheimer's Memories in the Making Art Auction, which she has emceed and served as the chairperson in previous years. The annual event auctions paintings by artists with dementia, the proceeds of which go to state-level programs and services for individuals with Alzheimer's. Last year's auction raised more than $87,000.
Combining her career with her penchant for community service, Piepho founded the CMLA Future Mortgage Leaders of Colorado, a program committed to identifying, cultivating, and educating the next generation of mortgage leaders. Piepho created the curriculum and acts as a mentor to the individuals selected for the program.
Piepho stresses to all of those she mentors the importance of asking questions and maintaining a sense of curiosity, and to the young women especially, the courage to push past the obstacles related to gender that are sometimes encountered when building a career.
"You're here to help other people be their best." Piepho said.
"Julie truly believes in giving back to the industry that has contributed to her professional success,´ said Debra Meogrossi, owner of ShadowNet Solutions LLC, in her letter supporting Piepho's Women of Distinction nomination. Meogrossi is also co-founder of Women Helping Others, a Giving Circle of Volunteers of America, another organization for which Piepho volunteers.