Personal relationships most important to McCrery
2011 Women of Distinction - Real Estate, Construction and Development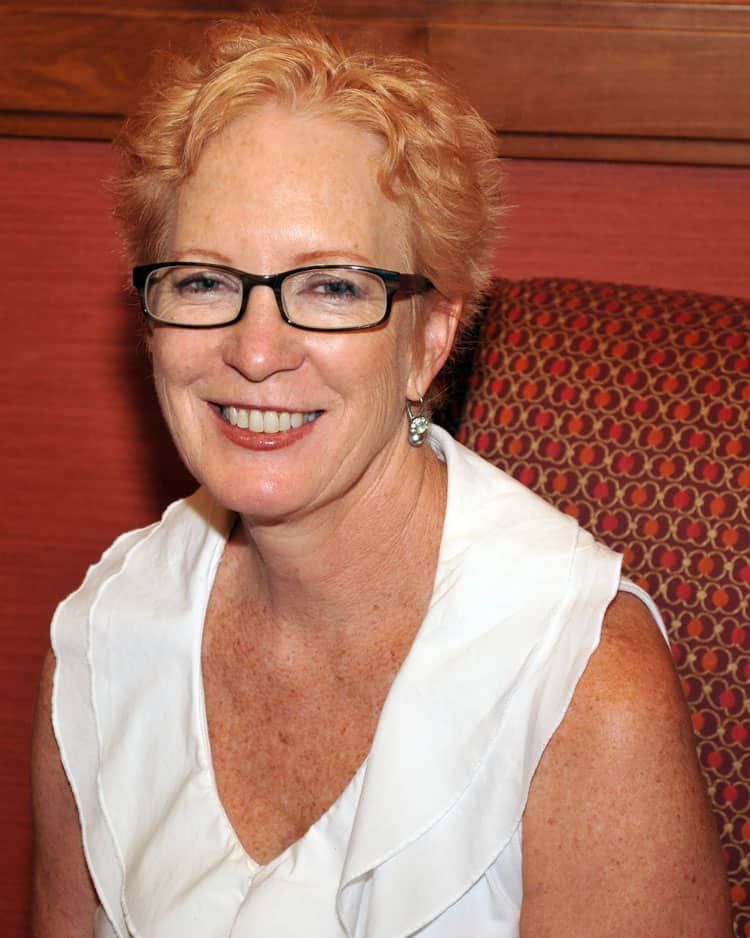 FORT COLLINS – Deanna McCrery says she would not be a realtor today if she had not made herself a part of volunteer work in the Northern Colorado market, particularly by becoming part of the Junior League of Fort Collins in 1984.
"For a woman new to a community, one of the best things to do is find a meaningful nonprofit and get involved with it," McCrery said. "It will help you learn and make connections with people other than your neighbors and coworkers, and will broaden your horizons at the same time."
McCrery began her career at The Group Inc. Real Estate as a receptionist, after hearing from one of her networking connections that the position was open. She worked her way to her current position as a broker associate/partner, and served on the company's board of directors from 2002 to 2004.
Her work at The Group combined with her volunteer activities has earned McCrery the honor of being named one of the Northern Colorado Business Report's 2011 Women of Distinction, in the category of Real Estate.
In addition to her contributions to the Junior League, which include a term as president, McCrery currently serves on the board of directors of Respite Care, is a Women's Foundation of Colorado honorary trustee, and serves as chairman of WomenGive, a leadership philanthropy network for women affiliated with the United Way of Larimer County.
"WomenGive would not be what it is today without the support and leadership provided by Deanna,´ said Gordan Thibedeau, president and CEO of UWLC. "She is an active community supporter who gives generously of her time and talent to efforts across our community."
In her career, Deanna values the personal relationship brokers must form with their clients.
"When I call up a client a year after I've helped them find a home, and they tell me how happy they are to be there, I get such a feeling of satisfaction," McCrery said. "It's truly rewarding to help people find a place they love."
McCrery gained new appreciation for her career and her native state of Colorado during a brief period spent in Las Vegas fulfilling her dream to live somewhere bigger and warmer than Northern Colorado.
McCrery worked as a concierge at the Bellagio hotel in Las Vegas for a year in 2008, and while she considers the experience a privilege and one that was "invaluable as it related to the service-oriented field of selling real estate," she learned that there is no place like home.
Finding a mentor is a must for young women beginning their careers, said McCrery, who learned from those around her in both her volunteer and career capacities to gain confidence and grow as a person.
"Your mentor doesn't necessarily have to be someone older than you," she said. "It can be someone your own age or even younger than you. It should just someone who does business in a way you respect."