Martens has her priorities in the right place
2011 Women of Distinction - Nonprofit, Human services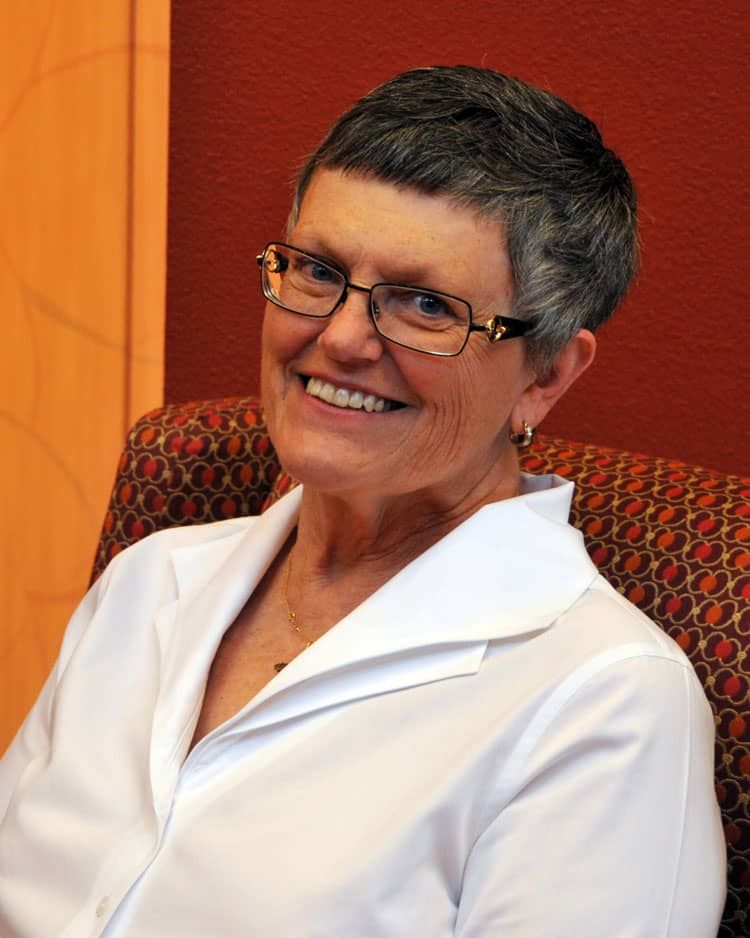 GREELEY – At a time when businesses and individuals were pulling back on donations to nonprofits, Leona Martens managed to raise nearly $4 million for a new 35,000-square-foot facility for the Weld Food Bank.
"We did it slowly,´ said Martens, executive director of the food bank. "We wanted to make sure that what we did was correct not only for the food bank but also for the investors."
Her consideration for investor interests kept her away from the debt trap. As the money for the building was raised, walls went up, and she waited until the cash was in the bank before moving on to the next phase of construction, finally completing the project in 2005.
"We worked with contractors so we were building in phases," Martens said. "We'd ask them for a good stopping point, figure out how much it would cost to get there, raise the money, and as soon as we had it we would tell the contractors to go for it."
While Martens clearly understands basic economics, that capital campaign was her first major fundraiser.
"I think challenges are exciting and when you go into it with the thought that it's going to be fun and interesting and you're doing it to be successful, then you just have to figure out the steps to accomplish it," Martens said.
When Martens took over the Weld Food Bank in 1990, food donations were scarce and the freezer situation was dicey. At that time, the organization was providing less than 1 million pounds of food a year. Martens immediately reached out to grocery stores and farmers. She also organized food drives.
"We now do 8 million pounds of food a year," Martens said. "The growth has been phenomenal."
Although donations have waned through the recession, the Weld Food Bank has maintained services while other nonprofits have not. Martens attributes this to the strong relationship she has with the community; her reputation for being honest and up-front certainly has helped with major donors.
"You can't do the 'cry wolf' attack," Martens said. "You have to say this is what we're facing, this is what we need, and explain how the person or organization can help."
You also have to make the rules or at least work with what's available. At a time when Colorado was one of the least effective states at getting food stamps to its residents, Martens embarked on a campaign to take advantage of a federal program that partially reimburses an employee tasked with disseminating food stamps. Now the Weld Food Bank has the U.S. government covering part of the cost of getting aid to qualified individuals.
Martens has faced monumental challenges in her professional and personal life. She's currently fighting cancer for the third time in four years. However, later this month, when she returns from treatment in Texas, she's heading to the Sturgis Motorcycle Rally in South Dakota.
"This is an annual trip," Martens said. "You have to have your priorities."