Leadership, ethics mark King's business career
2011 Women of Distinction - Business & Business Services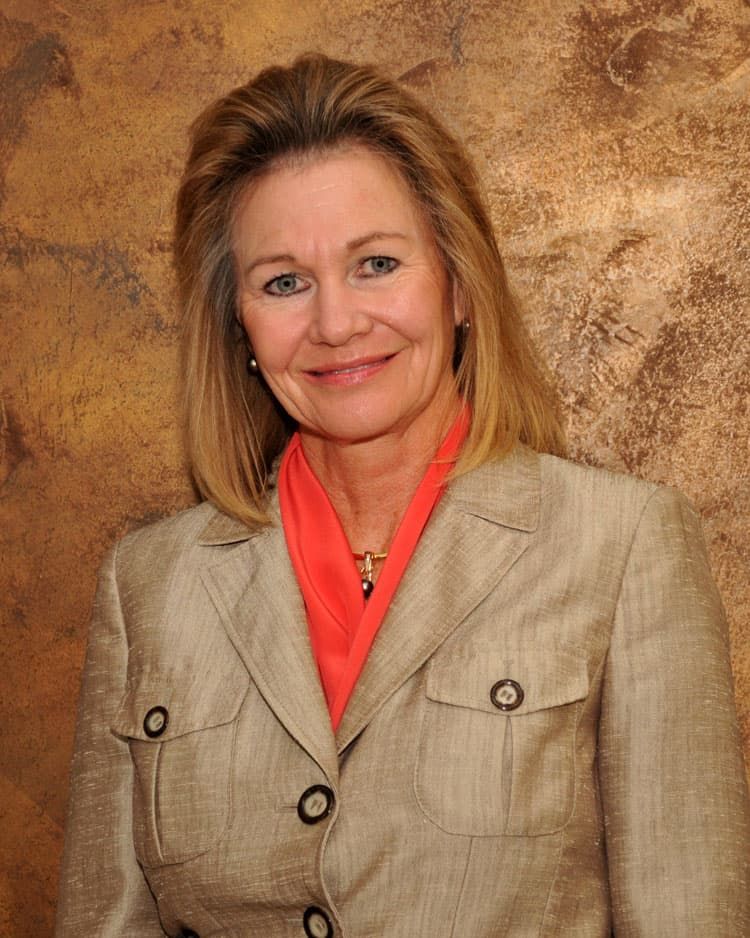 FORT COLLINS – With over 17 years with the Better Business Bureau serving Northern Colorado and Wyoming, Pam King knows just about everybody. Everybody who has an interest in ethical business practices, that is.
As the president and CEO, King stands behind the organization's motto: "Start with trust." Her organization serves businesses and consumers in more than 38 counties in both states. During her tenure, she has increased revenue by 351 percent and net membership by 127 percent. Significant accomplishments, indeed, and just one of the reasons King has been named the Northern Colorado Business Report 2011 Woman of Distinction in the category of Business and Business Services.
Under her direction, the local BBB was the first in the nation to partner with universities – Colorado State University, University of Northern Colorado and University of Wyoming – to give students a real-world education experience in business ethics by researching the annual Torch Awards.
In 1997, King initiated a program with Pinnacol Assurance to provide business participants group insurance designed to reduce workers' compensation costs by promoting risk management and accident prevention in the workplace. These innovative programs, as well as others, have garnered national awards for the BBB.
"Pam is a competent and dynamic leader. I have known and worked with her for almost 15 years,´ said Mike Pierce of Burns Marketing, chairman of the BBB Foundation's Advisory Board. "She is very forward thinking and willing to take risks to better the Bureau as well as the services the Bureau provides to the business community. Pam's command of fiscal responsibility is outstanding."
After graduating from Colorado State University, King started her career at the Greeley/Weld Chamber of Commerce. Within five years, she moved up the ranks to become president and CEO. Pam was the 12th woman in the United States – and the first in Colorado – to achieve Certified Chamber Executive designation from the American Chamber of Commerce Executives.
Since the early 1980s, King has volunteered her time and expertise to many Northern Colorado nonprofit organizations. She has co-chaired numerous committees and was the executive vice chair for the United Way of Weld County; on the advisory boards for Aims Community College and Congressman Hank Brown; and on the Board of Directors for First National Bank of Greeley, the Colorado Association of Nonprofit Organizations and Foothills Rotary Foundation. Today, she is a member of Clear Channel Communications' advisory board and is on the Dean's Leadership Council at the UNC Monfort College of Business.
"I have been very fortunate to have worked over the last 31 years with so many outstanding people for wonderful causes," she said.
King's business and volunteer activities have not interfered with her family time.
"She has done it all,´ said her daughter, Christine, a senior at Clemson University. "She has a wonderful family, with all six kids going to college, and she runs a successful nonprofit organization. I hope to be selfless, strong and wise, just as she is."