Richardson out of garage for good
2010 Bravo! Entrepreneur – Fort Collins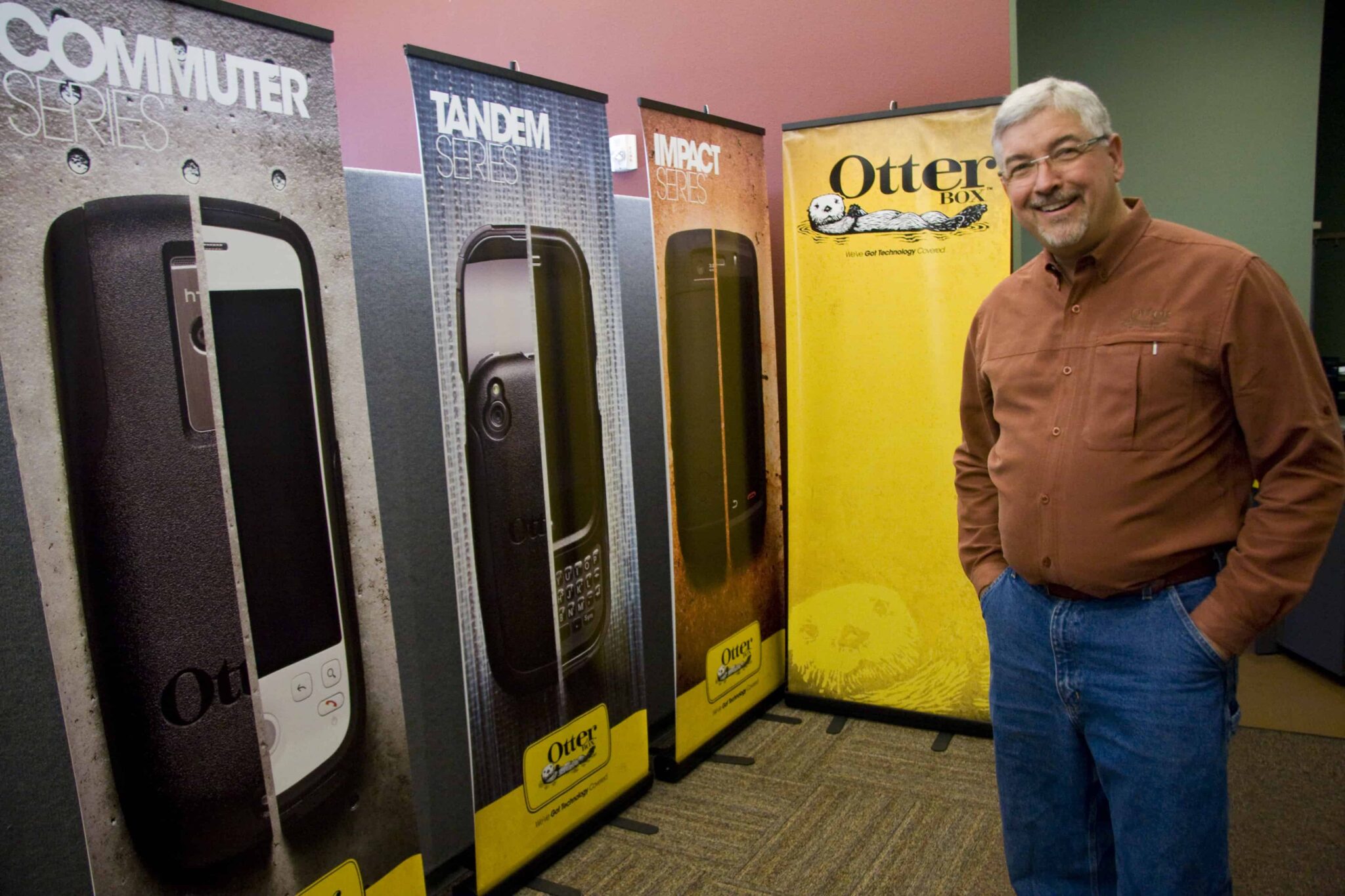 FORT COLLINS — Many of the best business success stories start out in a garage, and the tale of the OtterBox is one.
Otter Products founder and CEO Curt Richardson is an injection molder by tool and trade. He spent time developing his talents at Value Plastics in Fort Collins before striking it out on his own at the ripe age of 21 when he purchased Genie Plastic Tooling and formed Richardson Tool and Mold.
"That really started my career as a business owner," Richardson said.
Over the next decade, Richardson started several firms: Richardson Finch Manufacturing, Richardson International, Associated Tooling Concepts, and Associated Molding. Richardson admits not all were high-flying successes. In fact, he guesses he probably went bankrupt twice without ever officially filing for relief.
"I moved in and out of my garage a few times in my career," he said. "I had to back all the way up — back to the garage."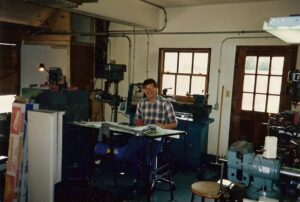 It was in Richardson's garage that the first OtterBox was born. Richardson decided to focus his efforts on his own creation, rather than making products for someone else.
"I started playing around with boxes in the early '90's," he said. "I looked at what interested me."
Richardson knew, from businesses past, that he should focus on something that was not complex and could be shipped easily and cheaply through standard mail. He also knew about outdoor activities, since his interests include watersports.
"The OtterBox sprang up out of that," Richardson said.
The first OtterBox was just a box, albeit waterproof and durable, that evolved rapidly into the company's founding product. Richardson credits Otter's customers, who requested new functionality, for the mutation from box to specialized electronics cases. Today, the company offers cases for mobile phones from more than a dozen manufacturers in styles ranging from rugged to sleek.
The company, as a whole, has also experienced rapid change. By the time Otter moves into its new digs — tentatively scheduled for February 2011 — Richardson expects to have around 200 employees in Fort Collins, up from around 70 in early 2009. Additionally, the company recently opened an office in Ireland that will have 10 employees to handle the European, Middle Eastern and African markets.
The rapid growth is not daunting for Richardson.
"If you're just doing your 'to-do' list every day, you're just waiting for the next fire or starting the next fire," he said, adding that the company now has the proper systems in place to handle growth at any level.
Richardson endorses the business theories of "E-Myth" – a 1985 book that explains the reason for most small-business failures is that their founders are technicians, not business owners, who don't know the first thing about running an enterprise.
Richardson admits to being more of an arsonist than a firefighter in his business, but counts himself lucky to have others there to dampen any infernos. The company takes great care in putting people in roles where they can excel.
"Otter is as much about people development as it is about product development," Richardson said.