Job creation Don Churchwell's passion
2010 Bravo! Entrepreneur – Lifetime Achievement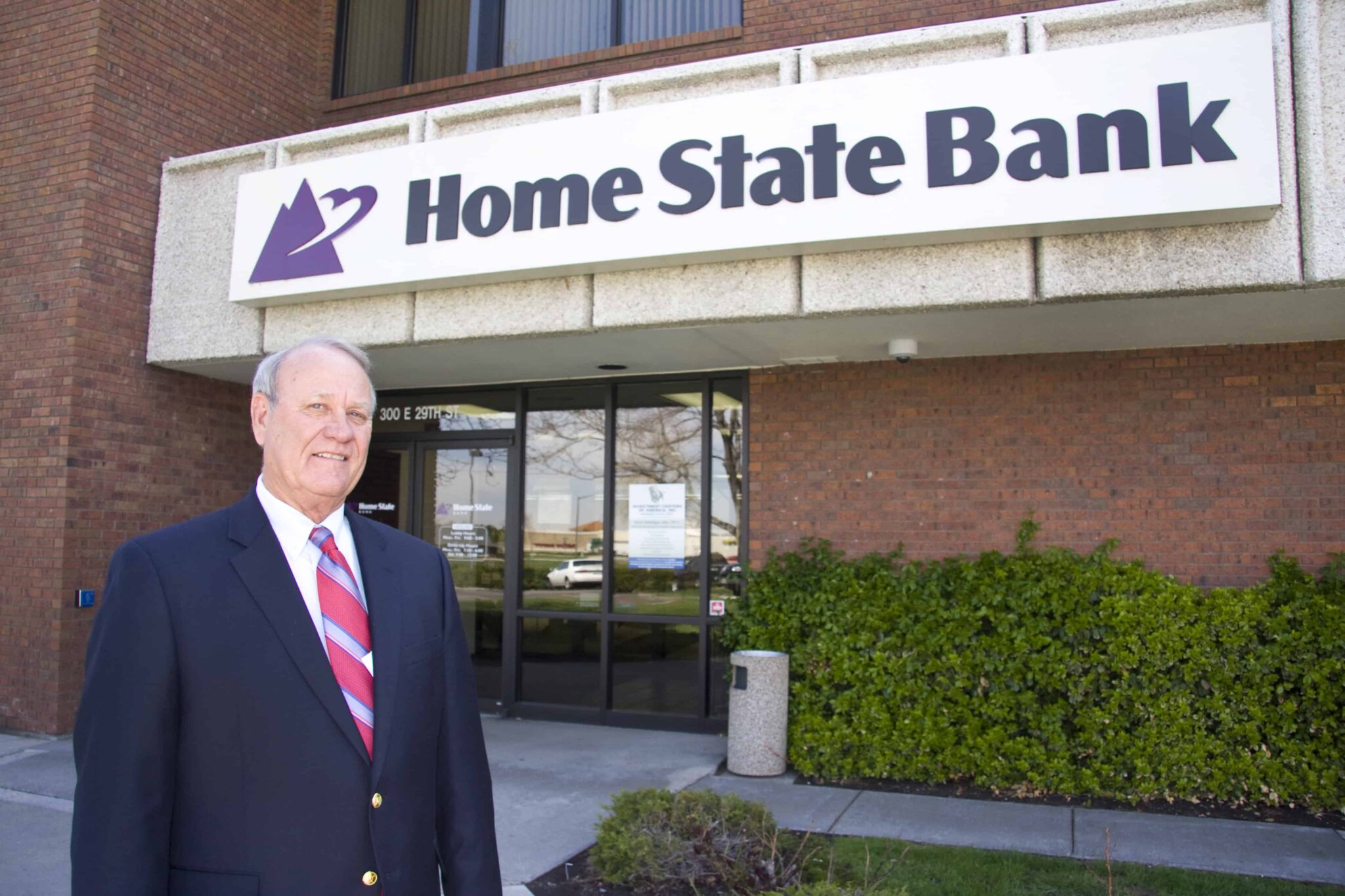 Retirement never sat well with Don Churchwell, much to the benefit of the Northern Colorado economy.
Churchwell grew up in Northern Colorado. His father worked for the Great Western Sugar Co., which took the family around the region, from Longmont to Johnstown and finally Loveland, where Churchwell graduated from Loveland High School. He recalled that in the late 1950s there were about three employment options for a recent graduate — Great Western, Colorado State University (then Colorado A&M) or Forney Industries. The other option was college. Churchwell chose the latter after a short stint at Great Western.
He graduated from the University of Northern Colorado and then the University of Colorado Graduate School of Banking. He started his banking career at a Fort Collins savings and loan association in 1964. He ended up in 1972 at Affiliated First National Bank in Loveland where he rose to the role of president and CEO. He retired, the first time, in 1995 following Affiliated's acquisition by BankOne.
Even as he was stepping back from one career, he was stepping up to a second. Churchwell had become a fixture in Loveland's economic development efforts.
"I remember when I was looking for a job, there were none," he said, explaining his passion for job creation in Northern Colorado.
While he was a banker, Churchwell made a second full-time job of attracting employers. He was involved with drawing GoldCo and Woodward Governor into Loveland, among many others. He recalls visiting Ames, Iowa, to meet with Cliff and Kitty Hach about their plans for a new facility in Loveland. They set him up with an office for several weeks to meet with Hach Co. employees who would be making the move to Loveland so he could tell them about their soon-to-be new home.
It wasn't a big surprise that city officials and boosters asked Churchwell to step into the leadership role at the Loveland Economic Development Council, which he had helped found in 1988. He completed four years of "temporary work" in 1999 after putting the wheels in motion for the merger with its Fort Collins counterpart – Fort Collins Inc. – to form the Northern Colorado Economic Development Corp. Then he retired, again.
His talent would not be untapped for long. Churchwell was soon approached by officials at Home State Bank in search of consulting help. By 2002, the bank named him CEO where he served until another so-called retirement in 2007.
Three years into his third attempt at retirement, Churchwell is finally taking a little time off. He still serves Home State in a business development role and sits on the bank's board. In all, he puts in about 30 hours per week, but he also takes time out for travel every few months and he's sporting a telling golf-tan.
Throughout his extensive career, Churchwell only spent a few years working outside of Colorado – about a year each in Wyoming, California and Montana. But he couldn't stay away.
"I came back here because I missed Northern Colorado," he said.
And while he might spend more than a couple of winter weeks in warmer climes, he will always call Northern Colorado – a place he helped to build into a regional economic force to be reckoned with – home.