Vicki Lutz shines a light against domestic violence
2009 Women of Distinction - Nonprofit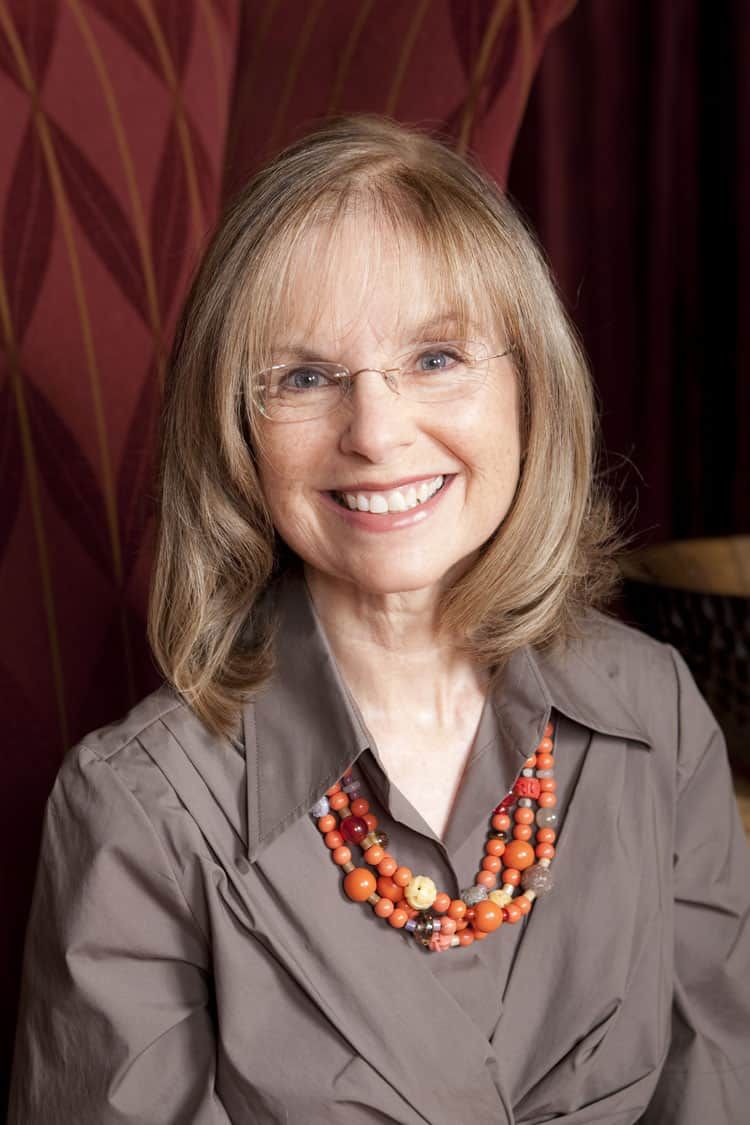 In 2004 when Victoria Lutz was hired as the executive director of Crossroads Safehouse in Fort Collins, the agency was struggling. She faced the challenge of serving Northern Colorado women and children who have been victims of domestic violence with a small budget, an outdated building and a staff in need of leadership and inspiration.
Lutz was ready to meet the challenge. "I'd have to ask whether life would be worth living without big challenges," she said. "Scott Peck in his famous book, 'The Road Less Traveled,' has the right philosophy when he admonishes readers to embrace difficulty and challenges."
In her four years as executive director at Crossroads Safehouse Lutz has turned Crossroads into a flourishing agency, with additional programs and a significant increase in funds raised. For her efforts, she has been named the 2009 Northern Colorado Woman of Influence in Nonprofit Organizations.
Since 2004 Crossroads has added transitional housing, a federally funded program that offers 11 units of affordable housing that clients can occupy for a period of up to two years, allowing them time to find employment and a permanent safe place to live.
Lutz also started a legal advocacy program – also supported by federal funds – Bringing Justice Home. It employs trained attorneys to represent Crossroads clients in court in any type of case resulting from abusive situations.
With her vision of a world without domestic violence, Lutz has managed to increase the donations from private donors over 100 percent, from $600,000 in 2004 to $1.3 million in 2008. Her latest effort is a capital campaign to build an innovative "green" safehouse to serve as a national model for other domestic violence programs.
Not only has Vicki influenced Crossraods, but she has also inspired others. "Vicki is continuously an example of standing up for women in need," wrote Justin Larson, owner of JCL Architecture, in his nomination. "Her passion and zeal for speaking up and pressing through difficulties on behalf of others is inspiring and calls for her to be nominated (as a) Woman of Influence. Her work is an example for all women to stand up for the weak and press through every barrier to change the way we respond to injustice."
Along with all that she has done for Crossroads Safehouse, Lutz has done many other things to fight against domestic violence in general. Trained as a lawyer, she has worked on the legislative level to improve the way the law responds to women who have been victims of violence.
"The fact that 'all women and men are created equal' has always been a given to me," Lutz said. "So, because it is not a given for everyone and millions of women and men suffer every year because of that misconception, I work to correct it."
When looking toward the future for Northern Colorado Lutz thinks that the region is a land of opportunity for everyone and gives this advice to all women: "Create a career for yourself that will motivate and sustain you psychically and financially! Make a difference in this world! And, once again, as Peck advises, 'Follow your bliss!'"