Mims Harris brings passion to various nonprofit organizations
2009 Women of Distinction - Volunteer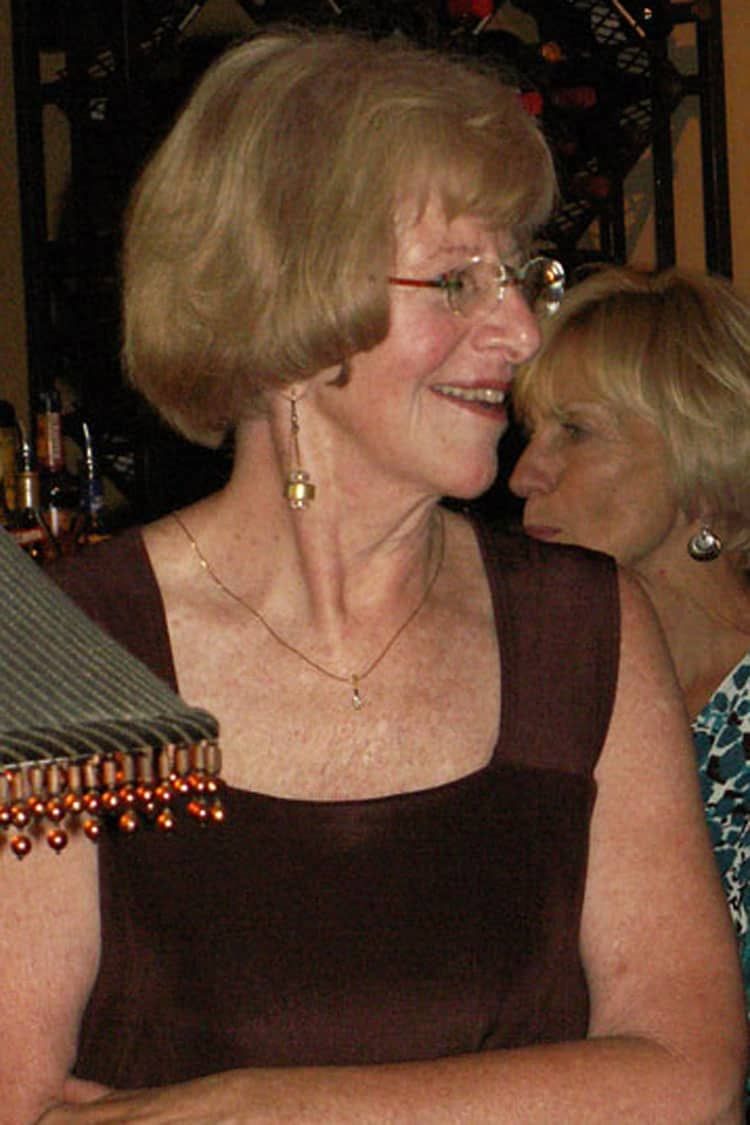 If names were true descriptors of those they tag, Mims Harris' middle name would be "Volunteer."
Consider just a fraction of the organizations she has graced with her hard work and dedication to their cause: United Way of Larimer County campaign committee, Respite Care board of directors, Northern Colorado Multicultural Corp., WomenGive, Fort Collins Citizens for Human Rights Committee, Fort Collins UNICEF, PowerPlant Visual Arts board, Dance Connection board. And that's just a sampling.
According to Harris, this year's Northern Colorado Woman of Influence in Community Volunteer Award winner, it's just who she is and what she does, and she brings energy and commitment to each and every involvement.
"People say, 'Oh, they're just volunteers; they're not getting paid.' But, for me, there isn't any difference," Harris said. "When I commit, the expectations ought to be the same. When I'm involved, I'm passionate, so I give it my all and I don't feel like I'm 'just' a volunteer. I'm an important component of the organization."
Harris learned at an early age that volunteering was an integral part of life. "Growing up in a small town in southern Idaho, I saw that my parents were very involved in their community and I learned that it is important to give back to a community that gives to you. I always knew that was part of living and that was part of what I would do."
But first there was the business of life. Harris completed her bachelor of arts at Lewis and Clark College and received a master of science from Indiana University. Her volunteer work began soon after she relocated to Fort Collins in 1970 for a job opportunity at Colorado State University. Once in town, Harris jumped into the cultural life of the community both on and off campus.
After 30 years, she retired from CSU and developed a consulting business working with educational institutions, health-care systems, government agencies and nonprofits. And she continued to volunteer.
Currently, her passion rests in several areas. Harris sits on the Respite Care board of directors, and is on the advisory committee for Abby's Signature Concert Series that raises money for the Pathways Past Poverty Initiative, Hospice and Respite Care. She not only helps put the concerts together, she performs on the piano.
"My mother and I had a lot of fights over piano lessons and she won. I do it pretty well," she says modestly.
Harris is also a passionate advocate for the needs of children. "It comes back to what I've thought all my life. We needed to be taking care of our little ones from the time they are born. We need to do that emotionally, socially, intellectually, the whole nine yards if they are going to grow up to be responsible, competent adults.
She'll continue exercising her passion as a volunteer, she said, and she will continue to work consulting and offering diversity training through her company, Harris and Associates. The future?
"Well, I might retire when I'm 97."