Bonnie Dean custom-builds teams with talent
2009 Women of Distinction - Business - Weld County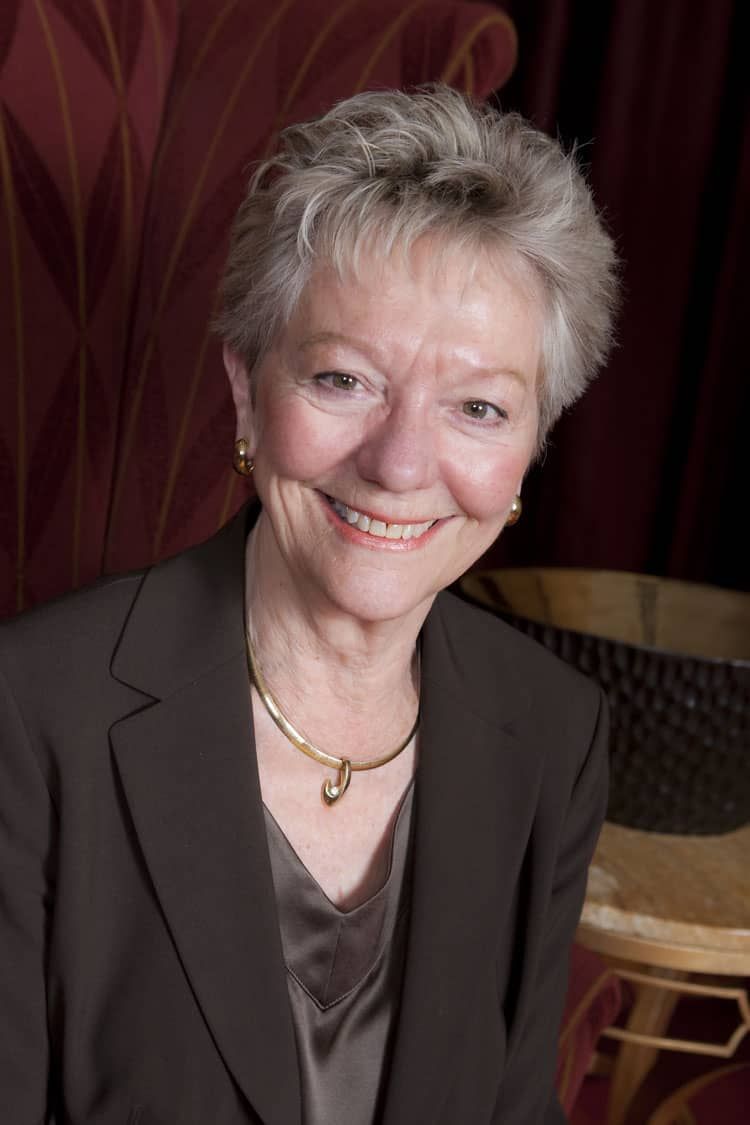 Mona Pearl was taken aback when she met Bonnie Dean for the first time. Pearl's business, Western States Learning Corp. in Cheyenne, was in the market for a new marketing firm and had brought Bonnie Dean Associates in to pitch.
"She brought all of her associates with her and said, 'Look at the talent I have around me. What I don't know, I can find out,'" Pearl recalls. "That sort of giving in a businesswoman, in my experience, is sadly fairly unique. We tend to sort of protect our turf. So that was intriguing to me.
"Then we really gave Bonnie a run for her money," Pearl continued. "A good portion of the time she would bring ideas and we were sure we knew more about marketing and advertising than she did. And she just never came unglued in any way shape or form. She always accepted what we had to say and she somehow knew when to surrender and when to stand her ground, and we learned that when Bonnie stands her ground it's for good cause and she doesn't give up the big fights."
Bonnie Dean, the 2009 Northern Colorado Woman of Influence in Weld County Business, has owned and operated Bonnie Dean Associates in Greeley since 1972. A number of years ago, she decided to take her agency virtual, giving up a regular staff and office in favor of having the flexibility to work with different partners, finding the right talent for each project. "I'm just the conduit," she says. "It's the talent of the team that makes or breaks it."
Pearl says it's that attitude that has made Dean an effective leader on the national board of the Better Business Bureau as well. "She's such a great mediator, and idea gatherer," Pearl said. "It's that sense that she doesn't have to have the best idea or the last idea. It doesn't always have to be her way. I think she represents all that's best in the strength that women bring to the boardroom."
Jean Schober Morrell, University of Northern Colorado Dean of Students Emerita, has known Dean for nearly 35 years, and has been continually impressed by her community involvement. Dean was chair of the Greeley Chamber of Commerce and president of the Greeley Rotary when it was unique to have a woman in those positions. She's been a generous philanthropist, a respected member of the Greeley Planning Commission, and held dozens of leadership roles and board memberships in the community.
"Bonnie's qualities as an excellent thinker and communicator maker her invaluable both in the business and nonprofit sector," Morrell wrote in support of Dean's nomination. "She is able to analyze a situation, ask probing questions and then offer creative solutions. She helps others clarify their thinking. Her opinion and counsel are frequently sought by others."
For Dean, success has meant finding balance in her personal life, and giving back to the community has been a significant part of that balance.
As for her business, she says the best compliment she ever got was from a client who told her that while other firms produce the tract home in a subdivision, Bonnie Dean Associates custom-builds the house. "I like that," she says. "That is what we do."